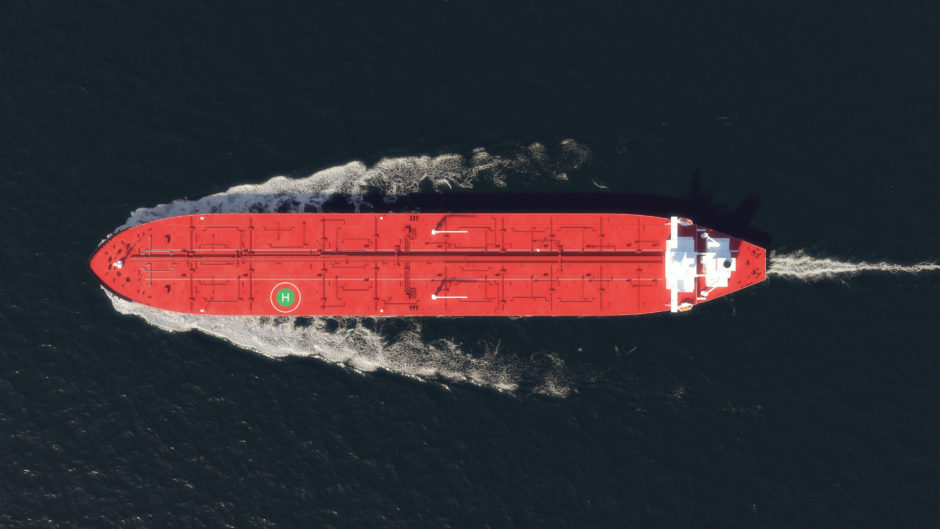 IN-VR kicks off its Africa Upstream, Gas & LNG Summit this morning.
Among those participating is Mozambique's president of the National Institute of Petroleum (INP) Carlos Zacarias. More than 68 US companies have signed up to supply services for the $23 billion Mozambique LNG plant.
The INP will talk through Mozambique's latest and upcoming opportunities.
The conference will also feature
● Maggy Shino, Petroleum Commissioner, Ministry of Mines and Energy, Namibia
● David Van Der Spuy, Acting General Manager, Petroleum Agency SA, South Africa
● Maidagi Dakaou, Head of Exploration & Production, Ministry of Hydrocarbons, Niger
● Yann Pierre Yangari, Head of New Business, Strategy and Intelligence. Gabon Oil, Gabon
● Bakumbi Lovejoy Gift, Acting Director of Inspections and Monitoring, Botswana Energy Regulatory Authority, Botswana
● Alkis Romeos, Commercial & New Business Development Economist, Shell
● Eyas Alhomouz, CEO, Petromal
The IN-VR event follows its successful Global E&P Summit. A number of government officials will provide insights into licensing rounds, LNG projects and midstream plans.
Recommended for you

Bangalane takes up role as head of INP