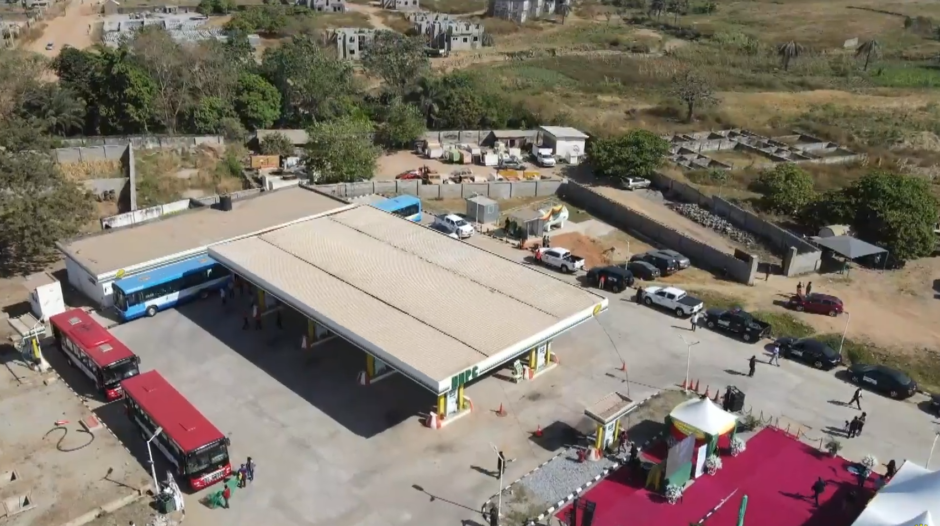 Nigeria has launched a push to increase the use of autogas with a high-profile event in Abuja.
Nigerian President Muhammadu Buhari said the National Gas Expansion Programme (NGEP) launch "secured the realisation of government's commitments to domestic gas utilisation". Autogas will provide an alternative to petrol.
Gas is a catalyst for the Nigerian economy, Buhari said, providing "cleaner, safer and better energy options" for the country. The resource has previously "been used sub optimally" because of a shortage of gas processing facilities. The government is encouraging greater domestic consumption of LNG, CNG and LPG.
"The autogas initiative is coming at the right time, especially in light of global crude oil fluctuations coupled with the deregulation of the local [petrol] market," the president said. The use of autogas "will not only cushion the effect of downstream deregulation but also create new markets and enormous job opportunities for our people".
Nigerian Minister of State for Petroleum Resources Timipre Sylva and Nigerian National Petroleum Corp. (NNPC) head Mele Kyari attended the launch at the Lugbe LPG dispensing station.
Moving labour
Sylva handed over the keys to five buses running on CNG to the Nigeria Labour Congress (NLC). This marks the first instalment of government commitments to the NLC agreed to resolve a strike in September this year. In total, the federal government will provide 133 buses to the NLC.
The minister said that the next phase would involve the delivery of another 100 buses to the NLC. Developing gas resources will transform Nigeria's economy, Sylva said, saying it would create 2 million jobs per year.
The agreement with the NLC also noted the goal of the federal government to deliver 1 million CNG/LPG autogas conversion kits, storage skids and dispensing units under the NGEP. The state will provide these by December 2021 in order to cut transportation and power costs.
The NLC had threatened industrial action in protest at power price increases and the removal of subsidies on petrol.
"Subsidies do not benefit poor Nigerians", NNPC's Kyari said at the autogas launch. Nigeria "lacks the resources needed" to maintain such a system, he continued. Instead, NNPC and the Ministry of Petroleum Resources has invested in gas infrastructure and other "palliative measures".
Recommended for you

Buhari to launch northern Kolmani River development