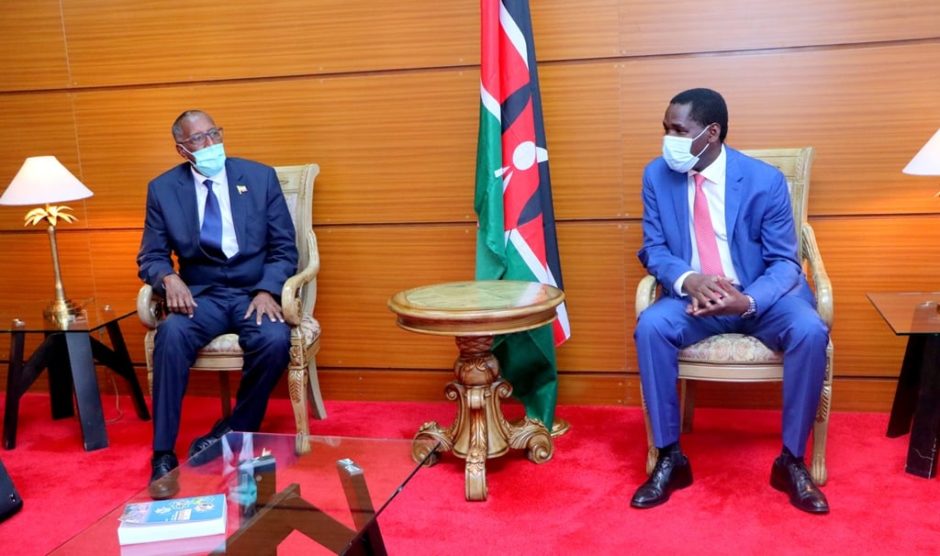 Somalia has severed diplomatic ties with Kenya, after the latter deepened ties to Somaliland.
The relationship between Kenya and Somalia has fluctuated over the years. They are also in a dispute over offshore areas at the International Court of Justice (ICJ).
Somaliland is a breakaway region of Somalia. In August, it established ties to Taiwan.
Somaliland President Muse Bihi Abdi announced an official visit to Nairobi on December 13. He held talks with Kenyan President Uhuru Kenyatta at the State House.
Somalia expelled the Kenyan ambassador in November and recalled its own diplomat from Nairobi. The Somali government complained that Kenya had been interfering in elections in Jubaland, a province in the south next to the Kenyan border.
Terrorist group Al Shabaab has carried out a number of attacks on Kenyan forces in Somalia. In early November, the group attacked a number of Kenyan military sites, reportedly causing heavy casualties.
Jubaland has complained of the "illegal occupation" of its Gedo region by federal forces, directed from Mogadishu.
Somalia is due to hold elections this month and in February. Jubaland has demanded the federal government remove its forces from Gedo otherwise no elections can take place.
The ICJ opted to postpone the hearings on the maritime dispute in May. The oral proceedings had been scheduled for June but will now take place in March 2021. Kenya had requested a postponement owing to COVID-19.
Kenya recalled its ambassador from Somalia in early 2019, in response to a roadshow in London intended to attract interest to Somali hydrocarbon opportunities. Kenya's Ministry of Foreign Affairs said the Somali move was an "outrageous and provocative auction".
Recommended for you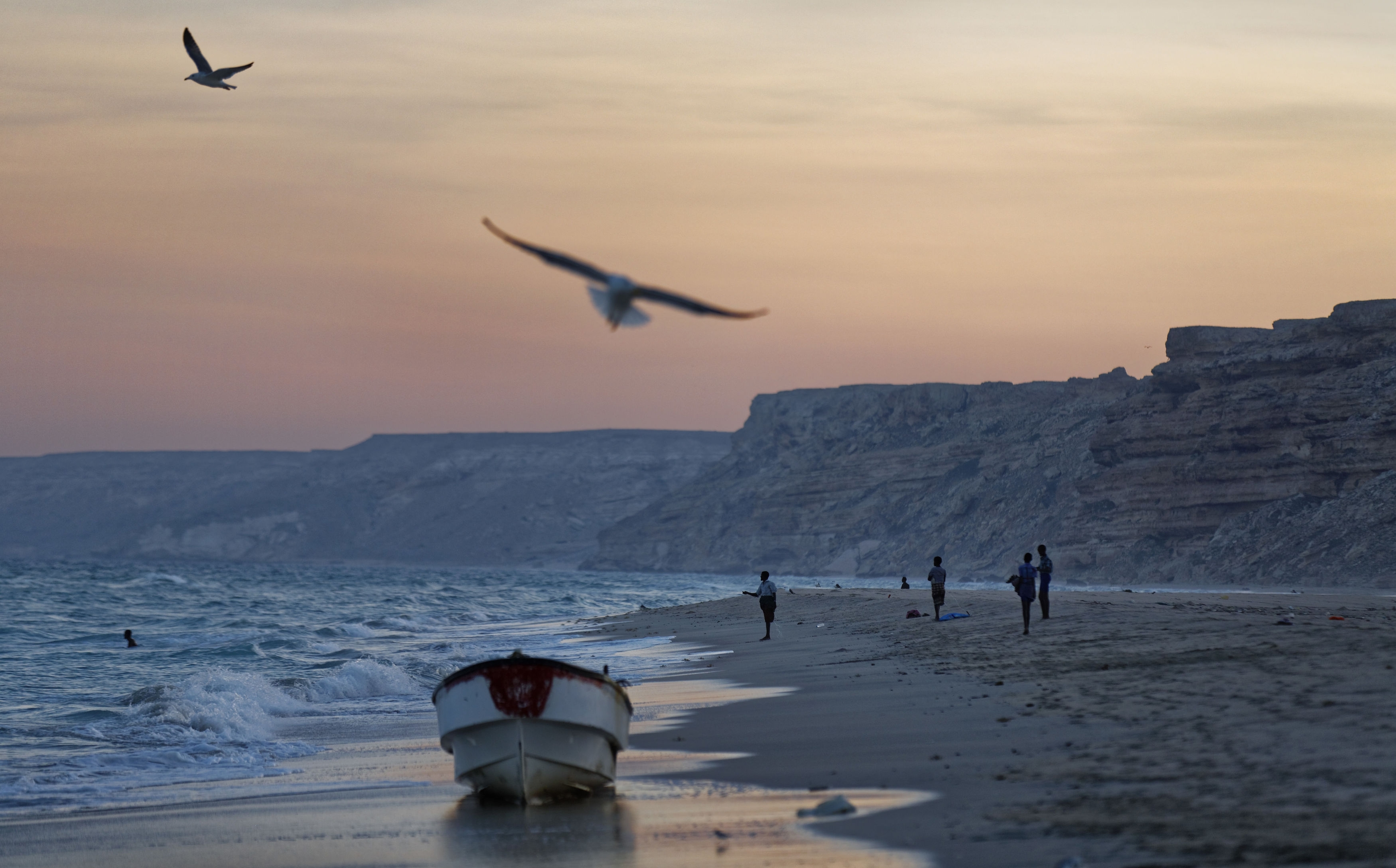 Hydrocarbons as a force for peace in Somalia