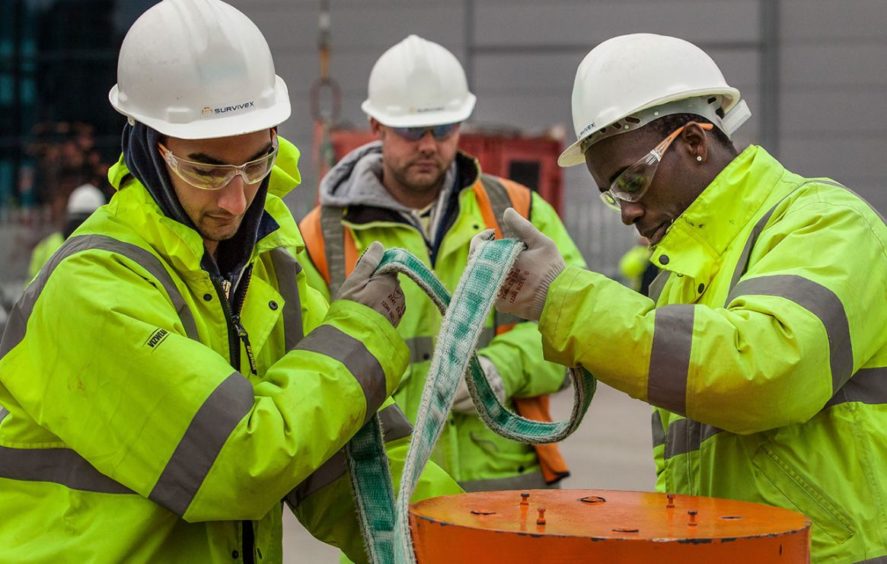 An new alliance between Aberdeen-headquartered EnerMech and 3T Energy Group has bagged a "significant" project to help shape future training of oil workers in Mozambique.
The joint venture will take the engineering expertise of EnerMech, coupled with the training knowhow of 3T, which owns firms including Survivex and AIS Training.
The pair have been contracted by the UK Foreign Office, in partnership with Mozambique's National Authority of Professional Education (ANEP).
3T – EnerMech will deliver analysis of current training of Mozambican Technical and Vocational Education and Training (TVET) institutions, with the study to be delivered in the second quarter of 2021.
It will be benchmarked against the UK's globally recognised Oil and Gas Technical Apprenticeship Programme (OGTAP), which is managed by skills body OPITO and the Engineering Construction Industry Training Board (ECITB).
The 3T – EnerMech JV will conduct research and create procedures to build TVET institutions and courses to meet these standards.
3T EnerMech vice president Andrew Noble said: "Winning this significant piece of work in support of Mozambique's local content development strategy is of major importance to the new alliance and its strategic objectives.
"Mozambique is a significant player in the global oil and gas market and with activity continuing to ramp up, the country requires a robust, skilled workforce to support new long-term projects. This study will play a key role in future training and development programmes in the country and we look forward to delivering the data it presents."
In December the UK Government announced it would be ending support for overseas fossil fuels projects.
Prime Minister Boris Johnson said at the time that it would be implemented "as soon as possible", before the COP26 climate conference in Glasgow in November.
This latest contract follows wins for EnerMech in the UK and Australia, announced in recent weeks.
Recommended for you

Aberdeen-based EnerMech announces leader for New Zealand expansion