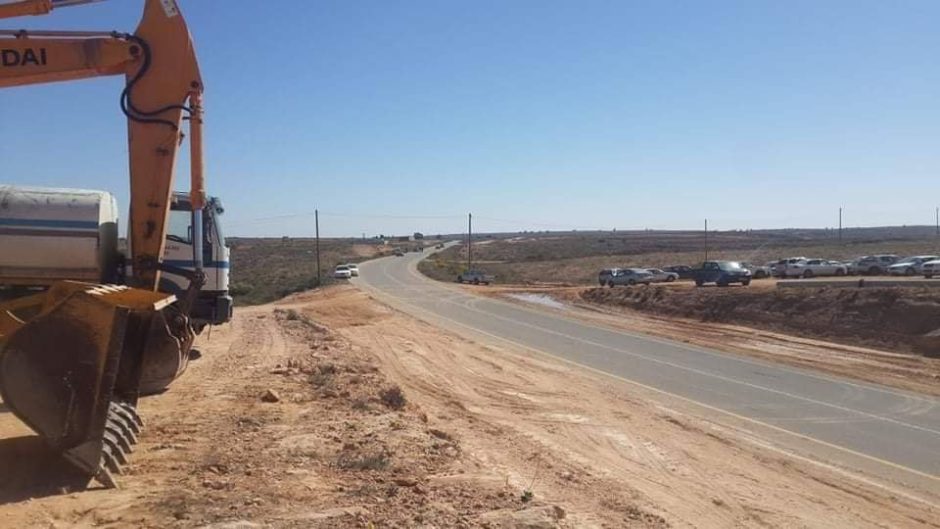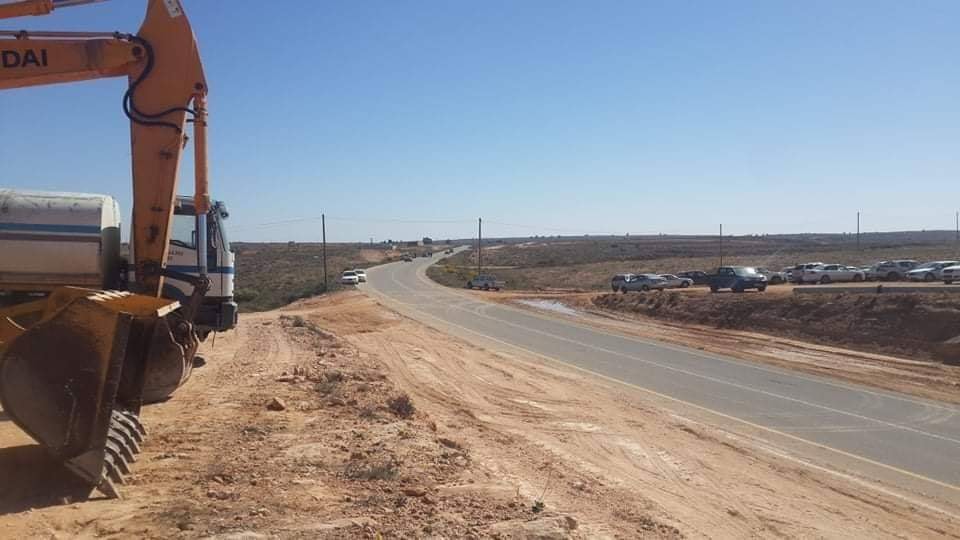 National Oil Corp. (NOC) has lifted force majeure at Marsa al Hariga following progress from the government on paying its bills.
NOC's chairman Mustafa Sanalla held an emergency meeting this morning with the heads of the company's production subsidiaries. Refaat Mohammed Al-Abbar chaired the meeting, representing the government.
Libyan Prime Minister Abdul Hamid Dbeibeh issued resolution number 49, allocating 1 billion dinars ($222 million).
Sanalla welcomed the cash, saying that it would help restore the companies' efforts. Cash will be used to pay debts, tackle technical issues and restore production.
The chairman said he was "more optimistic than ever that we are now moving in the right direction".
The NOC statement quoted Al-Abbar as saying the government and the companies would together. Previously, he said, there have been tensions in the relationship, "but at this critical stage … we have nothing but solidarity and integration".
He welcomed NOC's work to maintain its neutrality. "I will do my best to control all challenges, overcome difficulties and bottlenecks and provide the necessary funding on time," he said. "There is no way to waste more time."
Taking steps
The United Nations Support Mission in Libya (UNSMIL) issued a statement on April 22 expressing concerns around the various shutdowns, and Marsa al Hariga in particular.
"It is incumbent on all parties to ensure that the NOC remains an independent, technocratic, well-resourced institution and to ensure the transparent and equitable management of resources, as set out in the LPDF Roadmap, to combat corruption," UNSMIL said.
NOC and the government agreed they would work together to tackle the problems, setting out a number of steps to achieve improved production.
First, NOC plans to determine the companies' various debts. It aims to pay these within two months, it said, giving priority to state-owned companies.
Second, NOC agreed to lift force majeure.
Third, NOC will seek a partner to evaluate all its facilities in order to create a plan for what comes next. The speed at which such a plan could be created was emphasised.
Finally, Sanalla and the politician agreed to work together in order to boost production.
Union talks
The NOC chairman went on to hold discussions the same day with the Union of Oil and Gas Workers. Sanalla discussed various issues of importance to sector workers, including health services, salaries and training.
People are the "foundation" of the oil sector, Sanallah said. "I'm proud of all our honourable workers at different fields, ports and oil sites in Libya."
Workers at fields have said that if salaries are not paid, they may take steps to interrupt production. The Petroleum Facilities Guard (PFG) at Sharara, earlier in April, said exports may be shut down if field allowance payments were not made.
Recommended for you

NOC mollifies southern leaders, Zallaf talks up relocation