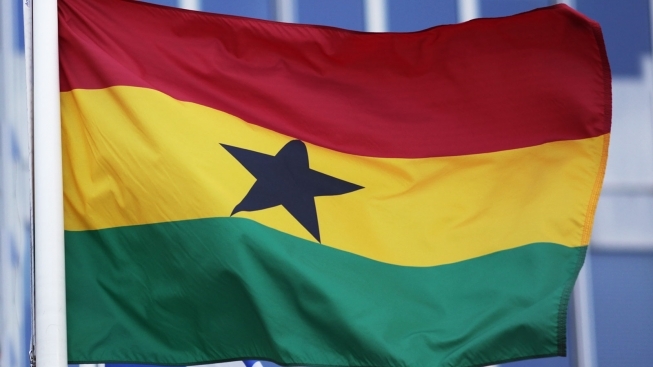 A banking executive in Ghana, Asante Berko, has agreed to pay a penalty to the US Securities and Exchange Commission (SEC).
The payment relates to Berko's role in a bribery scheme in the West African state. The executive was implicated in paying bribes to help a client win a contract for the building and operation of a power plant.
The SEC did not name the client Berko was helping, noting only that it was a Turkish energy company.
The initial complaint was filed in April 2020. Berko, who was working for Goldman Sachs, arranged to pay at least $2.5 million to a Ghanaian intermediary, who would pay these on to government officials.
The actual bribes paid were more than $200,000, according to the SEC. Berko personally paid more than $60,000 to members of parliament and other officials.
The executive took steps to mislead his employer's compliance programme, it said. In particular, he misled about the "true role and purpose" of the intermediary company.
The US case faced some challenges in proving who may have received the bribes.
Berko agreed to the judgement, accepting he had violated the Foreign Corrupt Practices Act (FCPA). The payment involves $275,000 of ill-gotten gains, it said, and $54,163 in prejudgement interest.
Timing
The banker and the energy company timed the transfer of cash to the intermediary to coincide with project milestones. This, it said, was so that funds would be available "to bribe the corrupt officials who were in position to help accomplish those milestones".
For instance, in April 2015 the sides had reached an agreement in principle on the power purchase. As such, Berko and the company transferred $500,000 to the intermediary, which was then paid to a senior government official.
Once the ministry confirmed the power purchase agreement, the company transferred another $1.5 million.
Berko would profit in two ways. Successful performance would enhance his standing at the bank, the complaint said. Furthermore, the energy company paid him $2mn direct for his work. Berko left the bank in December 2016 and went to work for the energy company as a consultant.
The banker and the company made plans to pay more bribes, of up to $42mn. The power plant project began commercial operations in 2017.
Berko went on to serve as the managing director of the Tema Oil Refinery (TOR). He resigned in April 2020 as the SEC charges came to light.