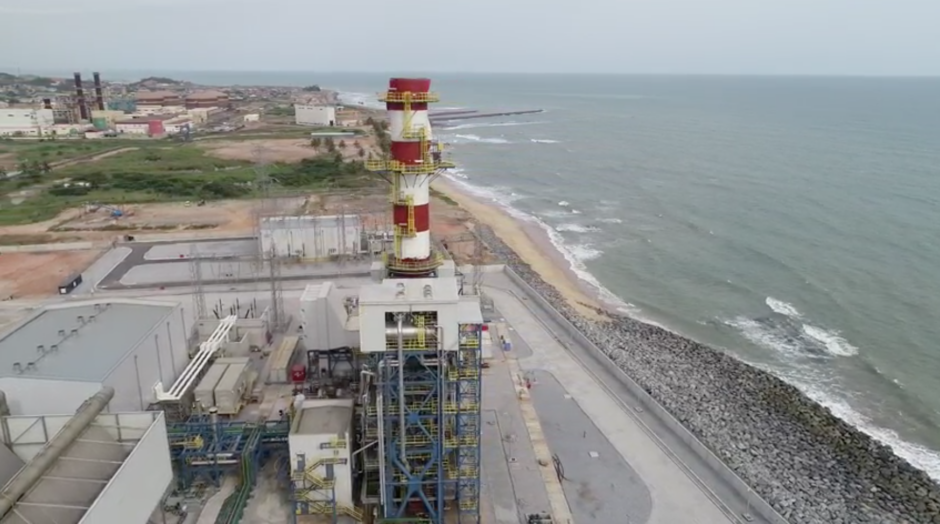 Endeavor Energy achiever commercial operations at its Twin City power plant in Ghana at the end of July, it reported.
The 200 MW power plant in Aboadze can run on crude oil or gas.
Endeavor's managing director in Ghana, Reginald France, said the country's transformation agenda required sustainable, cost effective power generation.
"The management and the entire staff of Twin City Energy are excited to play a part in this transformation by getting this 200 MW combined cycle plant into commercial operation," he said.
Denham Capital backs Houston-based Endeavor. Denham partner Justin DeAngelis noted the importance of Ghanaian government support. This "enabled the project to overcome various challenges during the construction of the plant, intensified by the global pandemic", he said.
The Twin City plant will cut the cost for power in Ghana, DeAngelis said. Construction created more than 1,750 jobs, most of them Ghanaian. It will require around 100 workers during operation, of whom 98% are Ghanaian.
The power plant will consume 33 million cubic feet per day of gas from Ghana's offshore fields.
Alongside Endeavor, other participants include Anergi Group, African Infrastructure Investment Management (AIIM) and members of the Amandi Founding Group.
The plant reached financial close in 2016, the only large-scale baseload independent power plant to do so that year in sub-Saharan Africa.
The US International Development Finance Corp. (DFC), the UK's CDC Group, South Africa's Rand Merchant Bank (RMB) and Nedbank providing financing.
Unusually for sub-Saharan Africa, Ghana has substantial power generation capacity. However, it struggles to pay the bills. According to the Center for Global Development (CGD), Ghana paid $620 million for electricity in 2019 it did not need or use.
CGD went on to argue that power purchase agreements (PPAs) should not be secret.
Recommended for you

Sasol signs up green power at Secunda, Sasolburg