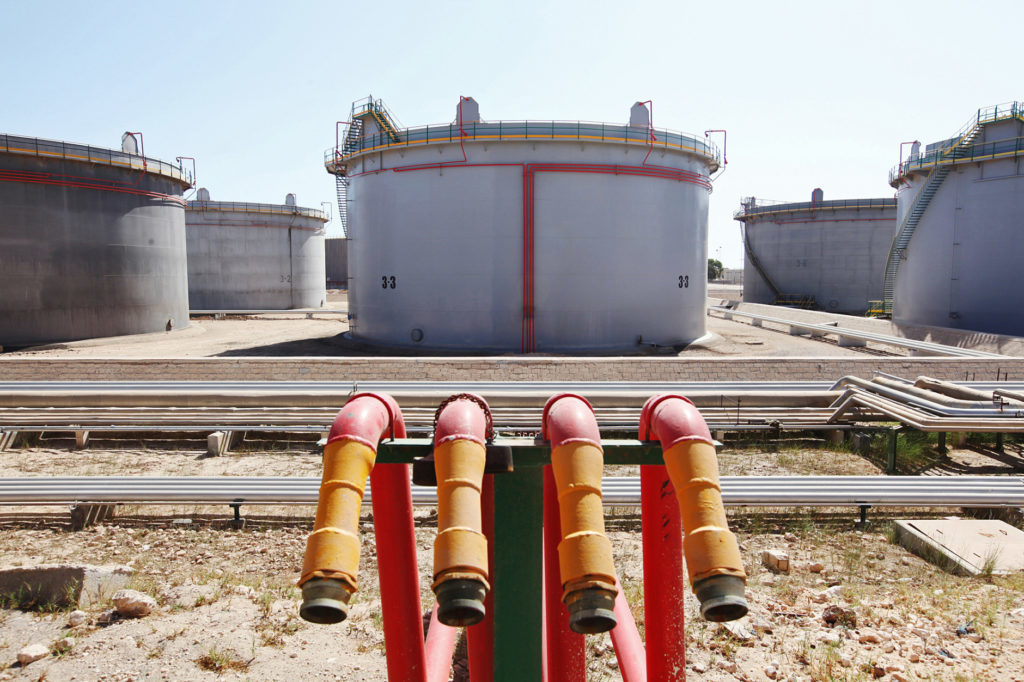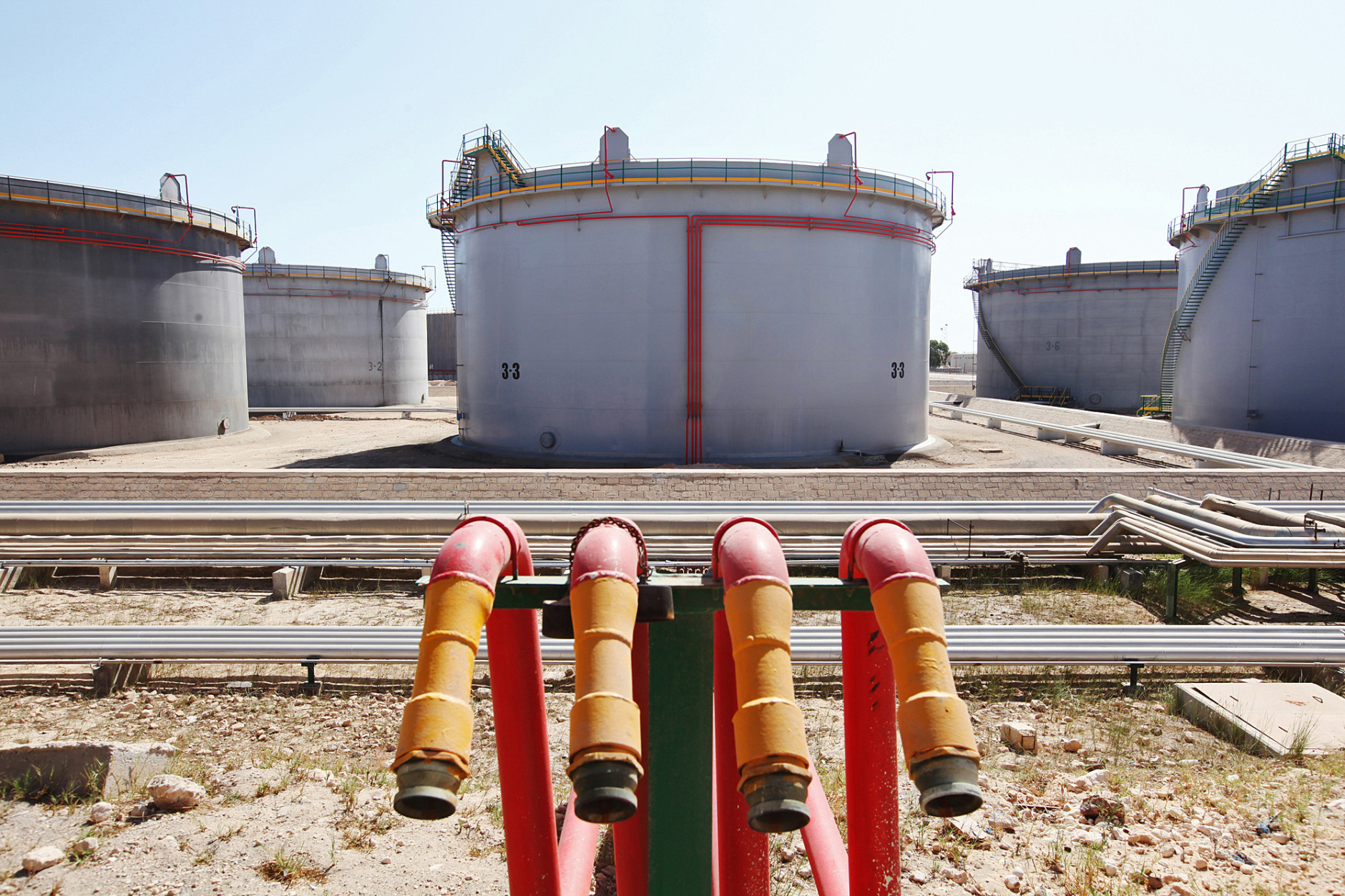 Libya's National Oil Corp. (NOC) has officially launched a unit in the UK with the aim of improving collaboration with local companies.
Chairman Mustafa Sanalla officially opened Murzuq Oil Services Ltd (MOSL) on September 20. The company registered in May on the UK registry.
NOC said MOSL would aim to work with leading engineering, procurement and construction (EPC) contractors in the UK and others. The Libyan company aims to increase domestic production to 2 million barrels per day.
The London site will provide a "hub for the talent in the UK" covering engineering, consulting and technology to support growth plans. MOSL will also provide training and development for NOC.
The new company will "assist NOC and our affiliates in meeting our strategic objectives", said Sanalla.
"We see MOSL as an excellent opportunity to collaborate with UK companies in providing us with robust solutions to future proof our business. We are also grateful to the Libyan British Business Council (LBBC) for its ongoing support in driving our businesses forward."
UK Minister for Investment at the Department of International Trade and the Department for Business, Energy and Industrial Strategy Lord Grimstone of Boscobet attended the launch. Sanalla and Grimstone discussed the plans to develop Libya's on- and offshore opportunities, in addition to future renewables plans.
NOC directors Abulgasem Shengair and Elamari Mohamed Elamari also attended the launch.
Petrofac won a deal this month to provide services to NOC's Zallaf Libya Oil & Gas Exploration and Production, on the Erawin field development.
Power struggles
UK Ambassador to Libya Caroline Hurndall visited Sanalla at NOC's headquarters on September 13.
The two discussed opportunities for UK companies in Libya. The NOC statement on the visit also reported Hurndall as highlighting the importance of NOC's independence and its neutrality.
Sanalla has come under fire from recently appointed Minister of Oil Mohamed Oun. NOC announced on September 19 a decision from Prime Minister Abdul Hamid Dbeibeh that all the decisions on this front had no legal effect.
NOC said it was now waiting for the ministry to "put aside disputes [and] rise above some practices". The ministry should help secure the budget required for the oil sector, NOC said.
Recommended for you

Libya reaches 1.2mn bpd, with longer-term goal ahead