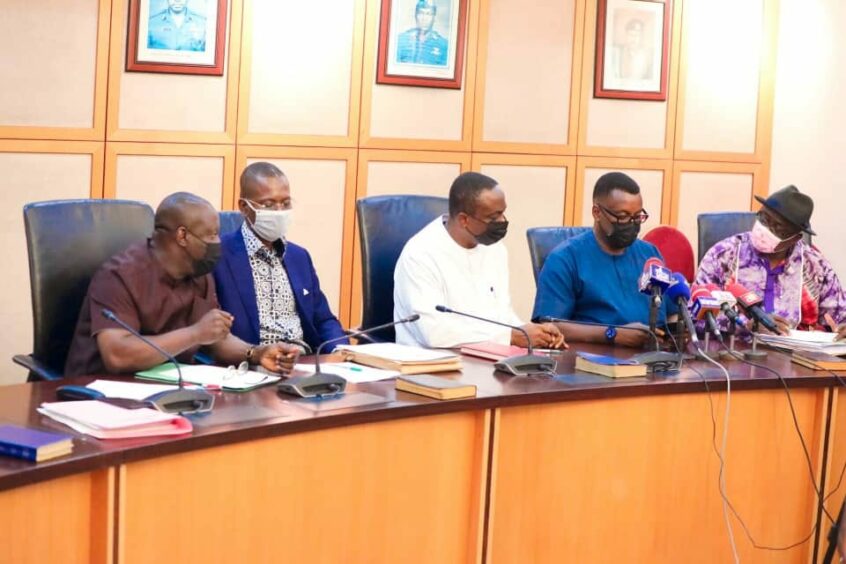 The Rivers State government has set out plans to bring criminal charges against Saipem, over the company's alleged shortcomings in delivering power equipment.
A statement from the Nigerian state said Saipem Contracting Nigeria had abandoned gas turbines and other accessories in the Netherlands. It failed to deliver these to Rivers.
"Consequently, the [Executive Council] unanimously directed the Attorney General of Rivers State to file criminal proceeding against Saipem Contracting Nigeria Limited for her role in this ugly incident," said Power Commissioner Damiete Herbert-Miller.
The official said Rivers State had lost money as a result of demurrage charges and others. The statement did not name the project where it alleges that Saipem failed.
Saipem has also come under fire recently for alleged non-compliance with local content rules at the Warri refinery.
The contractor is working to rehabilitate the plant under a contract confirmed in August.
Representative Henry Nwawuba, speaking earlier this month, said Saipem had not submitted a local content plan for its work. He also criticised Tecnimont, which is working on the Port Harcourt facility, on the same grounds.
"After refurbishing the refineries, the maintenance contracts will be handled by Saipem and Tecnimont, which means that all the money spent by NNPC will be transferred abroad," the politician said.
He said the authorities should call the state-owned oil company to order. The committee on local content should investigate the problem and report back, Nwawuba concluded.
Saipem has not yet commented on either issue.
Recommended for you

BW Offshore FPSO recycling strategy criticised after death at Indian yard