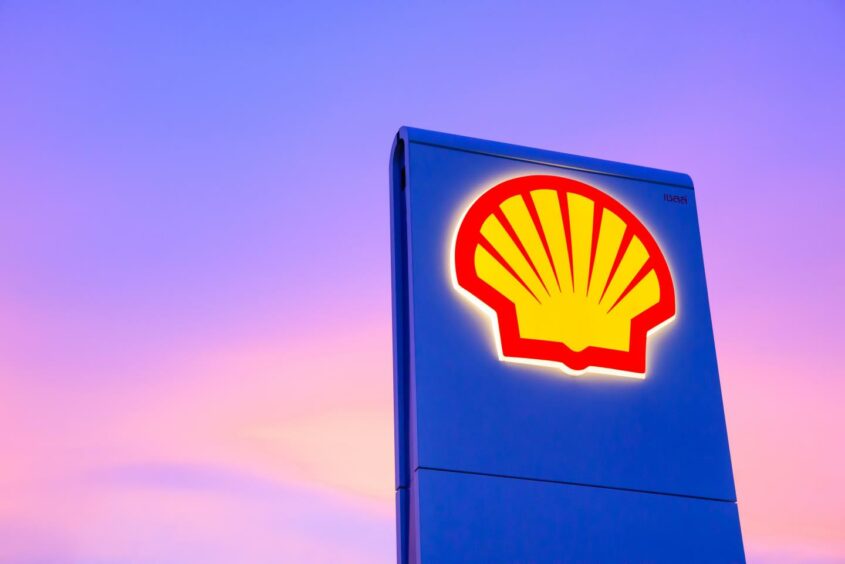 Shell has won its case in The Hague against Nigeria's Esther Kiobel, with the court rejecting a link between the company and the execution of her husband.
Barinem Kiobel was one of the Ogoni Nine, who the Nigerian government executed in 1995.
Esther Kiobel had accused Shell of supporting the Nigerian government. The Hague court disagreed. She plans to appeal the ruling, according to Amnesty International.
The plaintiffs had accused Shell Petroleum Development Co. (SPDC) and other Shell companies of being responsible for human rights violations. One allegation was that Shell had bribed witnesses to incriminate some of the Ogoni Nine.
The court examined the evidence and the allegations. It concluded that SPDC was not involved in bribing witnesses. Unidentified officials offered the witnesses jobs and money for their testimony.
In the ruling, the court found that there was no direct evidence that the offers had come from Shell staff.
The Hague court, in May 2019, rejected the suggestion that Shell could have done more to prevent the executions. The company had raised objections, the court said, and had no obligation to do more.
Alongside Esther Kiobel were three other women, Victoria Bera, Blessing Eawo and Charity Levula. The Nigerian government also executed these three's husbands in 1995.
Accusations
Amnesty said its research linked Shell's requests for assistance in handling environmental protests to "a brutal government crackdown, culminating in the arrests and unlawful executions of the women's husbands".
The NGO's head of business Mark Dummett said the result was disappointing, but the work would continue.
"These extraordinarily brave women are not giving up. Their voices have been heard. They should be commended for the invaluable work they have done to highlight the global culture of impunity for multinationals accused of human rights abuses."
Kiobel filed a suit against Shell in 2002. The fight went all the way to the US Supreme Court. This ultimately ruled in 2013 that the US did not have jurisdiction.
Dummett went on to note Shell's plans to exit from its onshore Nigerian holdings. "Before doing so it needs to finally pay heed to the demands of the communities there – and clean up its dirty legacy," he said.
Shell has not yet responded to a request for comment.
Bloomberg reported this month that some of Shell's sale plans may be put on hold while the company faces a court hearing. A court in Imo State's Owerri ruled Shell could not make a $2 billion sale until the appeal on an oil spill case has been heard.
Recommended for you

Shell hits pause on Nigerian asset sale