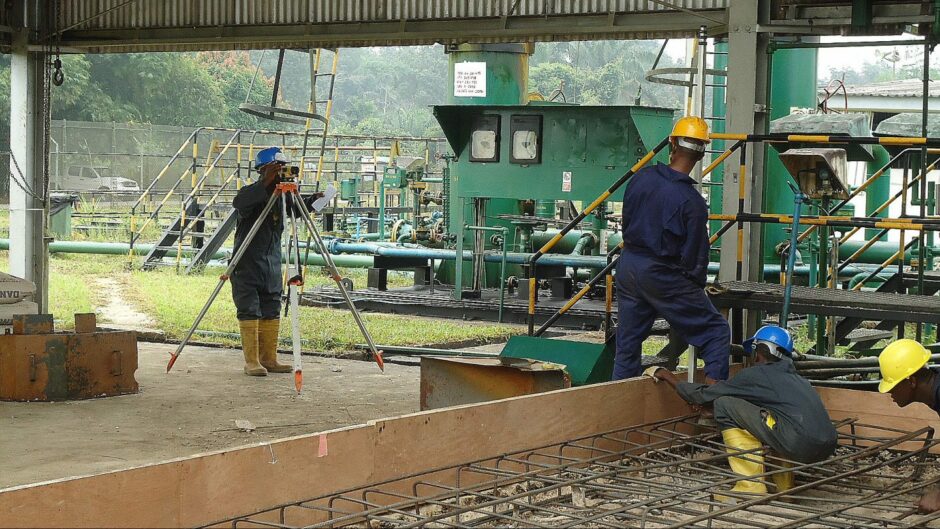 A CEO kidnapped in Port Harcourt has been released, although no information has been provided on whether a ransom was paid.
Unknown attackers kidnapped Seni Awosika, the managing director of IGPES Group, on November 25. Awosika had been travelling with a police escort.
The attackers killed all three of the police escort on the Rumuokoro flyover. A video of the aftermath has been widely shared.
Reports today say the abductors have released Awosika.
Rivers State Police said the attackers were dressed in military uniforms. The police launched an investigation into the abduction, which involved the interception of two vehicles.
Some reports said the kidnappers had also taken an unknown amount of money during the attack, in the Obio-Akpor local government area (LGA).
IGPES has not yet released a statement on the incident, it has not responded to a request for comment.
Kidnapping is a known risk in Rivers.
The Foreign, Commonwealth and Development Office (FCDO) warns there is an increased risk of kidnapping in the Niger Delta states, including Rivers. A number of such incidents have targeted oil sector workers.
Recommended for you

NSCDC stands accused of extorting fuel retailers