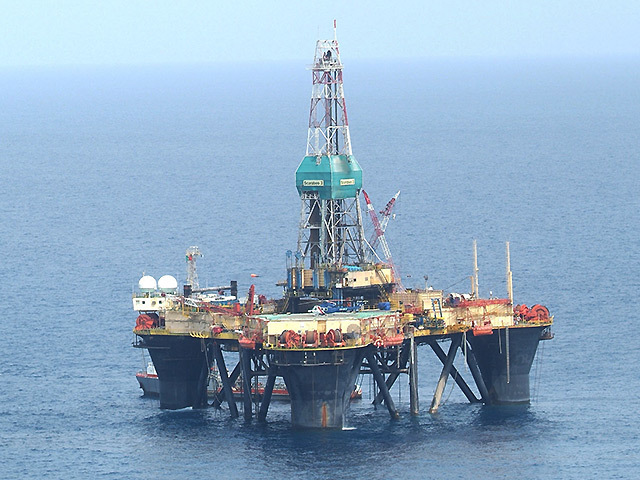 Nigeria, Africa's biggest oil producer, is now using a satellite tracking system in a bid to raise more than $1billion in fines annually for illegal gas flaring.
The major oil producer struggles to support the country's energy needs and fails to even keep the lights on for more than three hours a day in some parts of the country.
However, it's hoped by tracking illegal flaring the country has a better chance of harnessing its gas potential which can eventually feed into supporting Nigeria's flagging energy security, according to its environment minister. Environment Minister Laurentia Laraba Mallam added gas could provide 40% of Nigeria's critical supplies.
The new technology is an online tracking map which leverages data from a US National Oceanographic and Atmospheric Administration satellite to observe natural gas fires when orbiting over Nigeria.
Environment Minister Laurentia Laraba Mallam, who launched the new system today, said: "It has the ability to calculate the amount of unpaid fines owed by facility owners, estimated at $1.1billion per year."
The UK Department for International Development helped fund the tracking scheme.
Britain's highest commissioner to the country, Andrew Pocok, said the technology would detail the "stark picture of the extent of gas flaring in this country".
Recommended for you

UK flies the clean energy flag, despite African calls for gas support