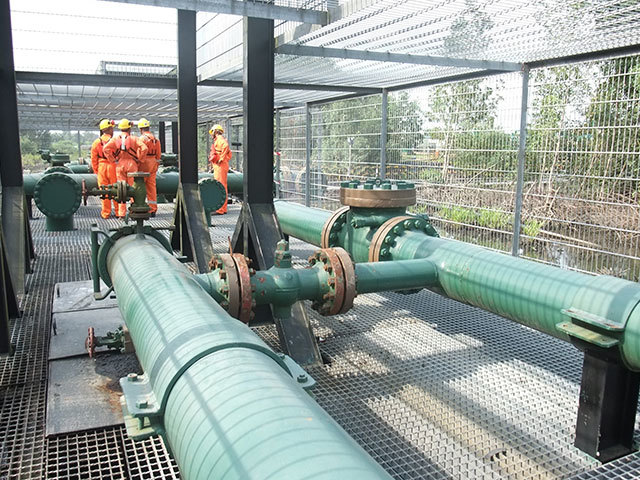 SacOil has said it is committed to recovering more than $12.5million from one of its former partners in Nigeria, after the partner initiated court proceedings over a dispute over the farm-out agreement.
Transnational Corporation of Nigeria and Sacoil were joint venture partners on the OPL281 licence, in Nigeria.
Sacoil pulled out of the licence in 2014 as part of a rationalisation of its portfolio and terminated the agreement with Transnational and said the partner agreed in writing to refund farm-in fees paid by Sacoil.
SacOil said it was notified in June that Transnational had initiated court proceedings blaming Sacoil for wrongful repudiation of the agreement.
Transnational is now seeking damages from SacOil and is refusing to repay the USD12.5 million plus interest SacOil claims it is owed.
"SacOil is opposing these proceedings and has engaged counsel to recover all monies due and payable pursuant to the farm-out and participation agreement," the company said in a statement.
"The SacOil board and management remain committed to recovering from Transcorp all amounts owed and to institute the requisite legal actions accordingly," it added.