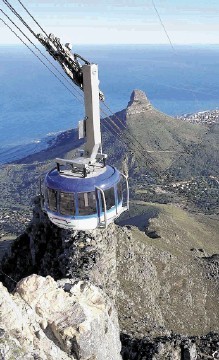 South African oil firm SacOil, said transition into a production company remained its priority as it announced it half-year results, revealing a drop in profit, due largely to increased operating costs.
The company, which has operations in Egypt, the Democratic Republic of Congo, Malawi and Botswana, said profit fell to R19.7million (Rand) in the six months ended August 31, compared with R30.4 million the corresponding half the prior year.
SacOil recorded R3million of revenue in 2015, but operating costs increased to R9.9million from R46.6million.
Chief executive Thabo Kgogo, said: "The transformation of SacOil into a production company remains the priority of the board.
He said the Lagia oilfield in Egypt was a key element in making the transformation.
"Significant progress has been made in advancing the Lagia development activities to ensure that we reach the targeted production of 1,000 barrels per day by the end of the 2016 financial year.
"Our key priorities for the next six months are the completion of the Lagia development activities and the advancement of our other exploration assets," Kgogo said.