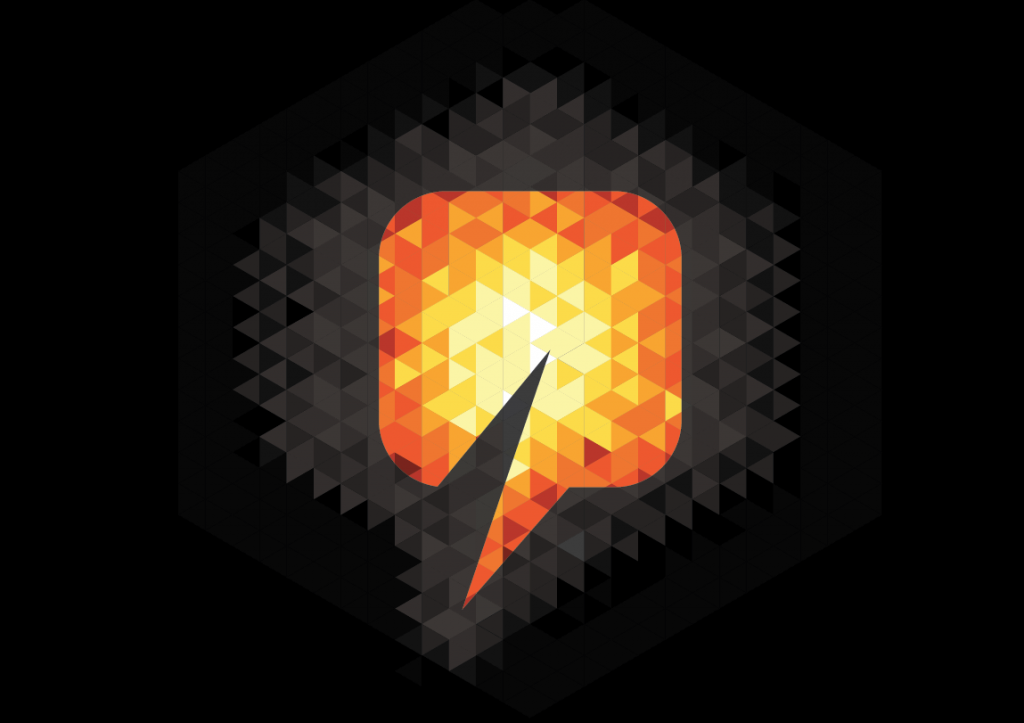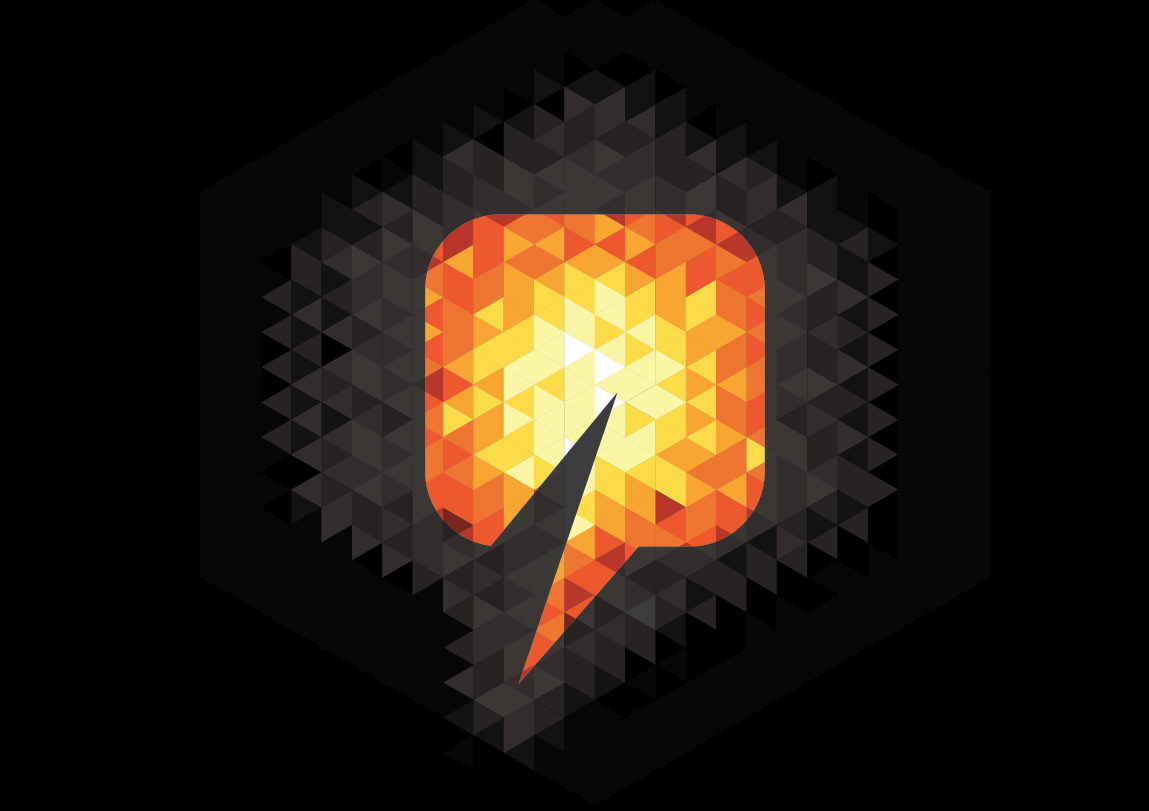 Groups including Greenpeace and London Zoo have called on the Ugandan government to abandon plans to search for oil beneath Lake Edward.
Fears have been raised it could affect the habitat of some of the world's largest mountain gorillas.
Lake Edward, the smallest of the Great Lakes, straddles between the border of Uganda and the Democratic Republic of Congo (DRC) and is surrounded mostly by national parks.
The Queen Elizabeth Park on the Ugandan side of the border, is the country's most popular tourist destination.
It is currently home to more than 600 species of birds, 2,500 elephants and chimpanzees.
A statement from the 62 organisations, including Save the Elephants, said: "Any oil acitivites in this area could lead to significant damage to the lake, broader ecosystem and the people and animals that depend on it.
"All existing exploration licences in this area, as well as plants to issue new ones, should be abandoned."
Last year, the Ugandan government announced it had shortlisted 16 international companies for exploration licences to be awarded in the first quarter of this year.
Recommended for you
X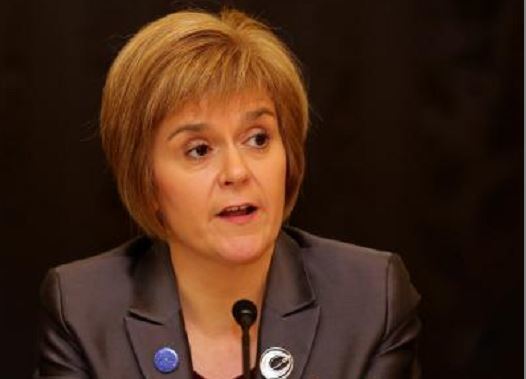 Sturgeon refuses to publish update on North Sea job losses