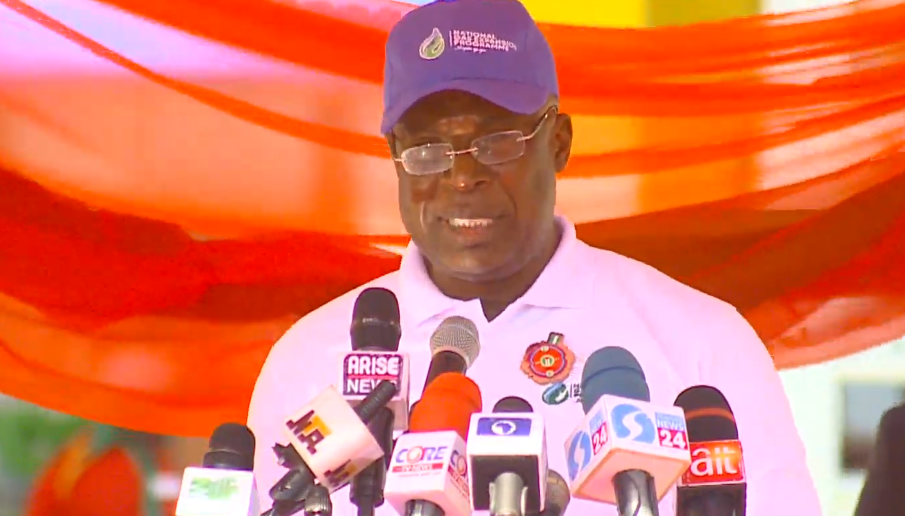 Zimbabwean miner Metallon Corp. faces a new challenge in its pursuit of Lekoil with possible difficulties emerging over local content in Nigeria.
AIM-listed Lekoil confirmed it had received a letter from the Nigerian Ministry of Petroleum Resources, following speculation in the local press.
As the news broke, Lekoil's share price fell 30% to 1.3p. They have subsequently recovered nearly all their losses to 1.8p.
The letter noted "requirements that a significant change in shareholding be in adherence with the requirements of Nigerian Petroleum Act and related guidelines and procedures". The letter was in connection with Metallon's previous acquisition of a 15.1% stake in Lekoil.
The Nigerian minnow said it had notified Metallon of the issue. It advised Metallon to hold talks with the ministry "in order to resolve any issues arising from the acquisition of Metallon's shareholding".
If Metallon's purchase of shares in Lekoil is found to be non-compliant with Nigerian legislation, sanctions could be imposed. The ministry choose to revoke the company's licence, Lekoil said.
Lekoil did not release the contents of the letter. However, Nigeria's Vanguard newspaper quoted the message as saying that the "significant change" in Lekoil's shareholding "can only be carried out in close adherence" with government guidelines. "We cannot over-emphasise the consequences of non-compliance with the Ministerial Guidelines," it said.
The planned EGM will go ahead as planned on January 8. This will give shareholders an option to back proposed changes by Metallon, which begins with changes of the board.
Lekoil has experience of disagreements with the government on consent for deals. It took the ministry to court in 2019 to secure approval for an acquisition of a stake in OPL 310. It was not successful.
Double duty
Lekoil's nominated adviser (Nomad), Strand Hanson, resigned on November 20. It had to appoint a new Nomad by December 23 or faced the cancellation of its listing.
The Nigerian company said the dispute with Metallon had made the appointment of a new Nomad difficult but did manage to secure a new adviser by the deadline.
SP Angel was chosen to be its Nomad, in addition to acting as Lekoil's joint broker.
On December 31, Mirabaud Securities declared it would stop serving as Lekoil's joint broker. This left SP Angel as the sole broker.