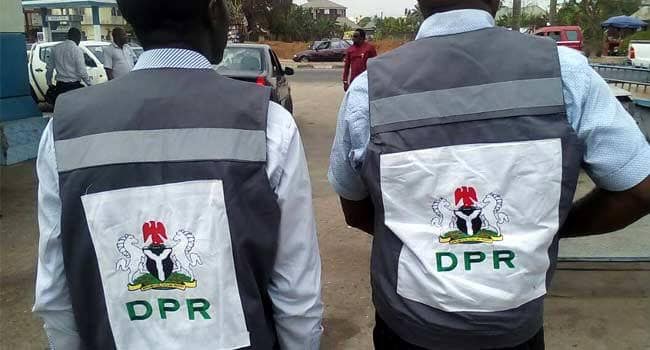 The Department of Petroleum Resources (DPR) has calculated that the marginal field round will secure at least $500 million in signature bonuses.
DPR director general Sarki Auwalu set out the agency's expectations in a televised interview with Arise News.
"We estimate [signature bonuses] will be not less than $500 million, which is on the conservative side," Auwalu said.
Agency personnel have analysed the various fields, he said, and forecast an average signature bonus. Bidders will be able to pay fees in Nigerian naira or US dollars, the official said, describing this as a "big achievement" that would help strengthen the local currency.
On the last day of 2020, the DPR said it had shortlisted 161 companies to advance to the final stage of bidding in the marginal field round. The offering covers 57 fields that have been discovered.
"We hope to finish the process before the end of the first quarter this year," he said. Talks with licence holders will take about 90 days, he predicted.
Past lessons
Nigeria held a marginal field bid round in 2003. This saw 24 fields awarded, of which only 13 are now producing.
The government has revoked the licences for the 11 fields that are not producing, Auwalu said. The companies that have lost these fields are carrying out litigation in an attempt to win them back.
"The 11 marginal fields [from the first bid round] are not among the 57 on offer now. The litigation is on whether the Petroleum Act provided for revocation," he said.
Should those companies pursuing legal cases against the government reconsider they may be able to win the lost fields back, Auwalu told Arise News. "If they come out of court, the government will consider if they can be re-awarded – to them or anyone else."
One problem that marginal field developers have faced are clashes between companies and local communities. The DPR head said the current round emphasised community involvement.
Recommended for you

Nigeria launches mini deepwater bid round