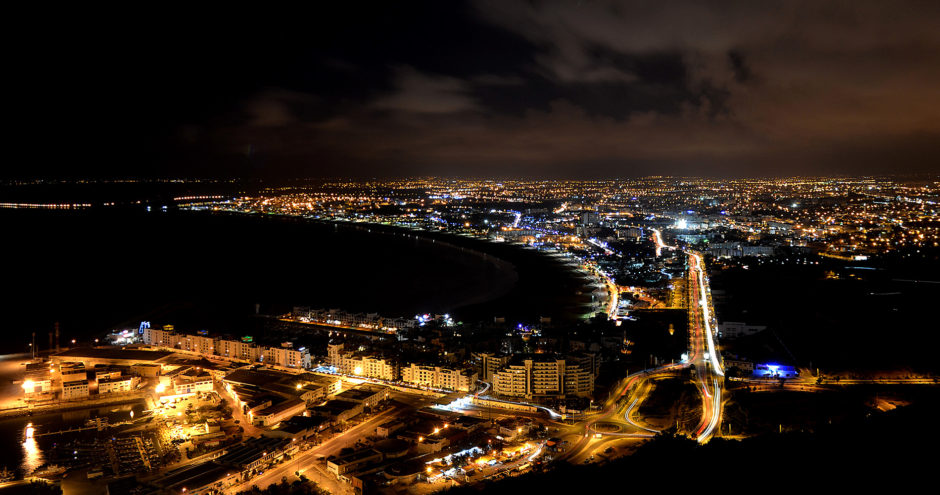 Chariot Oil & Gas has signed a memorandum of understanding (MoU) with the Moroccan industry minister to position the company's Anchois project as a local gas provider.
Chariot and its partner on the project, Office National des Hydrocarbures et des Mines (ONHYM), signed the agreement with the Ministry of Industry, Trade and Green and Digital Economy.
Under the MoU, the ministry will back the Anchois plan to assist in job creation, regional integration and the promotion of clean energy.
"We continue to support the development of domestic gas prospects to accompany the fast-growing industrial sector in Morocco and contribute to its global competitiveness by providing a cheap, clean and reliable source of energy," said Minister Moulay Hafid Elalamy.
The ministry sees gas as playing a part in achieving Morocco's industrial development strategy. This will also help reduce carbon emissions, diversify the energy mix and reduce dependence on imported fuels.
Chariot's acting CEO Adonis Pouroulis welcomed the deal, saying Anchois would help decarbonise Morocco's economy.
"Anchois has very strong ESG credentials and, once developed, it also has the potential to deliver considerable value for all stakeholders for decades to come."
Development plans
Chariot has a 75% stake in the Lixus licence, offshore Morocco, while ONHYM has 25%. The licence holds the Anchois discovery, discovered by Repsol in 2009.
The UK-listed minnow has a development plan for two subsea wells tied into a subsea manifold. A 40 km flowline would transport the gas to an onshore processing facility.
From this site, a 40 km pipeline would carry gas to the European trunk pipeline. In addition to running into Europe this also provides access to local demand.
On February 22, Chariot signed a collaboration agreement with Subsea Integration Alliance to study the development of Anchois. The alliance is a joint venture of Subsea 7 and Schlumberger's OneSubsea.
Chariot flagged progress with financing in October 2020, with Africa Finance Corp. (AFC) expressing interest. Development may cost $300-500 million.
Recommended for you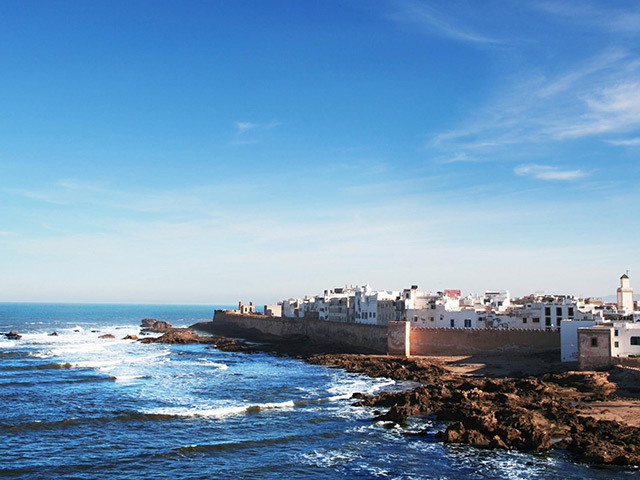 Chariot readies for Anchois development plan