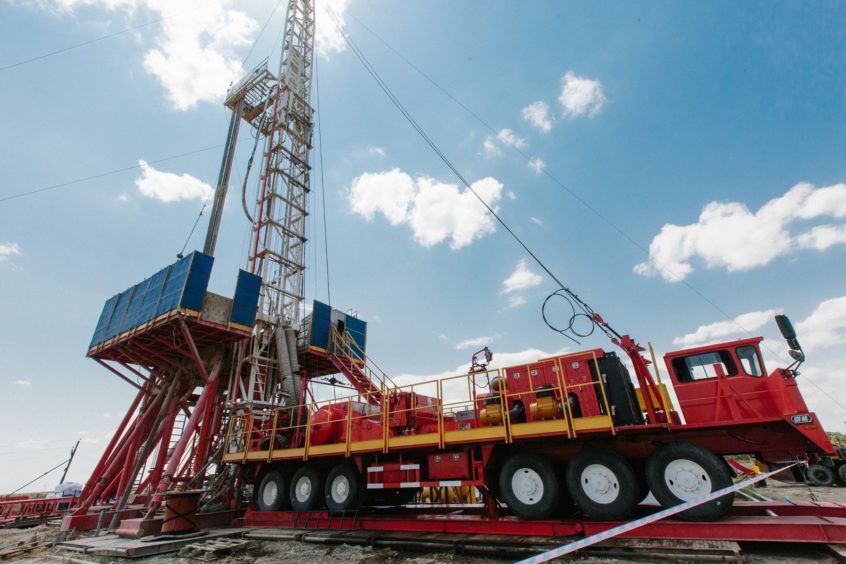 Zenith Energy has struck a deal to acquire a 45% stake in Tunisia's Ezzaouia concession, under a deal with Candax Energy.
Zenith will pay $150,000 on completion, with another $100,000 to be issued in its shares within 60 days of completion. The company will also pay royalties of $0.35 per barrel for 10 years.
Marathon Petroleum discovered Ezzaouia in 1986. The licence's production peaked at 35,000 barrels per day in 1991. The permit is now producing around 465 bpd, of which 210 bpd is net to Zenith.
The field produces 40 degrees API oil from the Zebbag and Mrabatine, Lower Cretaceous and Upper Jurassic formations respectively.
A Candax subsidiary, Ecumed Petroleum Zarzis, registered in Barbados holds the Tunisia stake. Entreprise Tunisienne d'Activités Pétrolières (ETAP) owns the remaining 55% in the permit.
"I am delighted to have completed this transaction which reflects the continued successful implementation of our development strategy – that of acquiring prospective oil production and development assets – and delivers immediate daily production revenue to Zenith during a time of material appreciation in the price of oil," said Zenith's CEO Andrea Cattaneo.
Workover
There are plans to optimise production carry out workovers. This work should increase production at the permit to around 1,000 bpd, of which 450 bpd would be net to Zenith.
"Ezzaouia has significant unexploited potential which we intend to develop progressively via a combination of workover and drilling activities. By way of this acquisition, we have further reinforced our settlement in Tunisia, enabling a demonstration of our technical and financial capabilities locally," Cattaneo continued.
Geofinance took Candax Energy private in 2015.
The Tunisian parliament is in the process of considering an extension for the Ezzaouia permit. This will run for 20 years.
Zenith launched a move into Tunisia in April 2020, targeting KUFPEC Tunisia's assets at North Kairouan and Sidi El Kilani. It went on to sign a deal with CNPC International on the same blocks.
Zenith struck a deal in January with Fleet Oil & Gas, on the acquisition of assets in the Mediterranean, Middle East and Africa.
Recommended for you

Zenith Energy alumni launch energy SPAC on London market