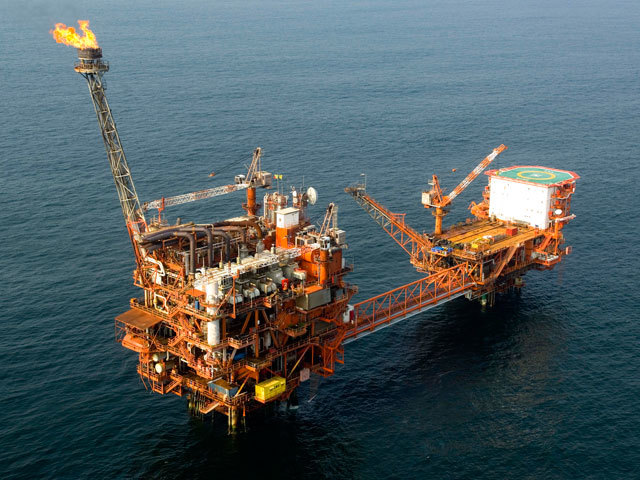 An Italian judge has approved a settlement with Eni over alleged corruption in Congo Brazzaville.
The company said this did not demonstrate failings on its part, or a guilty plea. Rather, the settlement was intended to end the judicial process, which "would entail significant further expenditure of unrecoverable costs and resources".
The Giudice per le indagini preliminary (GIP) accepted the sanctions proposed by the public prosecutor. Eni also agreed with the decision.
The public prosecutor held the hearing on February 17.
The Milan court had "confirmed the absence" of international corruption, Eni said.
On March 18, Eni said it would pay 11.8 million euros ($13.9mn) under the agreement. At the time, the company said the settlement confirmed the resilience of its anti-bribery controls.
The Milan court reduced the charge from international corruption to undue inducement.
The prosecutor had sought to prevent Eni from operating in Congo Brazzaville. The settlement avoids this.
Global Witness, in 2019, reported Eni had partnered with Africa Oil and Gas Corp. (AOGC). The NGO linked the company to Congolese President Denis Sassou Nguesso's son.
How the government awarded the licences, and the choice of partner, was not the Italian company's choice, it has said.
Eni has also reported, in 2019, that CEO Claudio Descalzi was under investigation owing to a conflict of interest in Congo Brazzaville.
Another Milan court has also recently cleared Eni of involvement in a corruption scandal in Nigeria, alongside Shell.
Recommended for you

Exploration is back on the menu in Africa, with big finds and strong prices