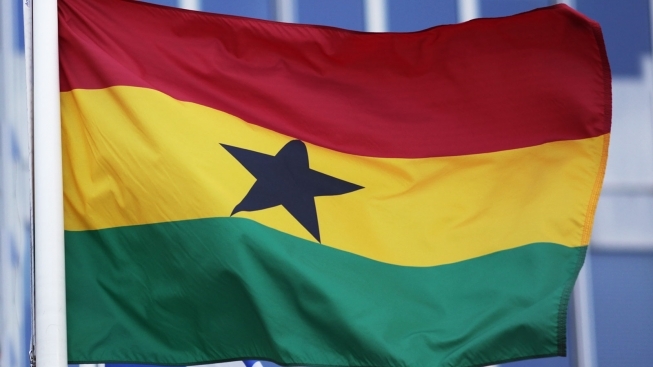 A lack of co-operation between Eni and Springfield E&P in Ghana risks losing the state $6.34 billion, the Institute for Energy Studies (IES) has warned.
The Ghanaian institute has said the unitisation of the Sankofa and Afina fields would provide $8.4bn to the state. Production from Sankofa alone will see this fall to $2.065bn.
The IES did not provide details of how much additional resource it expected unitisation would produce.
Springfield drilled the Afina well in late 2019 on the West Cape Three Points (WCTP) Block 2. The Ghanaian company said it believed there were 1.5bn barrels of oil in place and 700bn cubic feet (19.8 bcm) of gas.
The Ghanaian government ordered the unitisation of the Afina field with Eni's Sankofa in October 2020. Eni began producing from its field in early 2017.
Eni responded to the order for unitisation by asking for more subsurface information. The Italian company said Springfield would need to prove Afina was commercial in order to establish whether unitisation was warranted.
Springfield handed over its Afina data to the Italian company after a year. Eni has studied the findings and submitted a report to the Ghanaian Ministry of Energy in April.
The IES report said unitisation would provide the "maximum economic benefits for the state, and for all the parties involved in the production of the unitised accumulation".
Linking up the two fields would cut waste and increase returns, it said. Delays in the unitisation are a "loss of opportunity for the country to reap maximum benefits from its petroleum resources", IES said.
Straddling resource
The institute pinned the delays on Eni. The company has rejected the government's position, it said. It has rejected the concept of communication between the Afina find and Sankofa.
IES, though, said dynamic or hydrocarbon communication was not required, under Ghana's laws on unitisation. Rather, it said, the Minister of Energy can direct companies to unitise where a field crosses a licence border.
It cited the example of the Jubilee field, discovered in 2007. This straddled two areas, Deepwater Tano (DWT) and West Cape Three Points (WCTP), held by Tullow Ghana and Kosmos Ghana respectively.
Recommended for you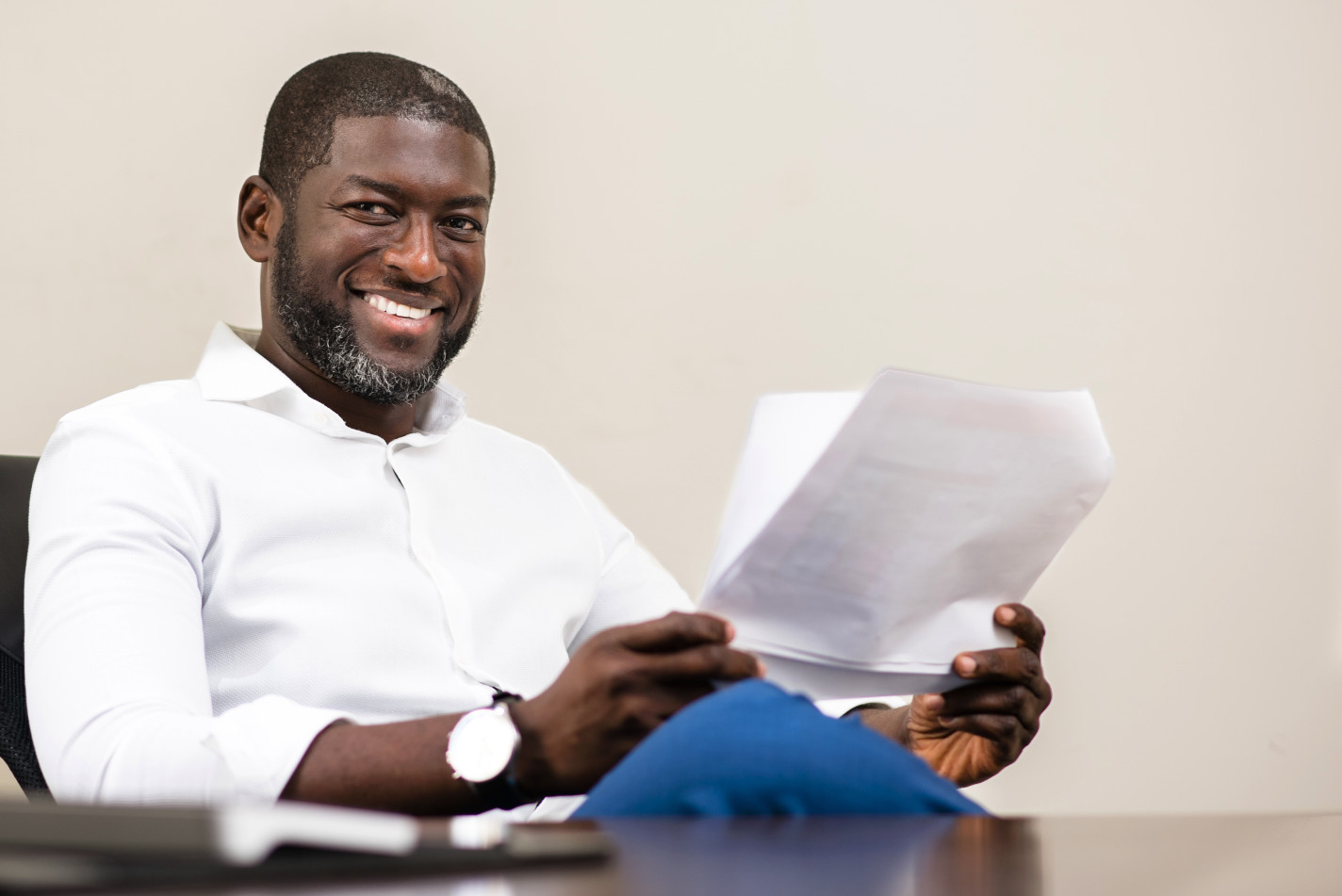 Springfield lines up cash for unitised Afina plan