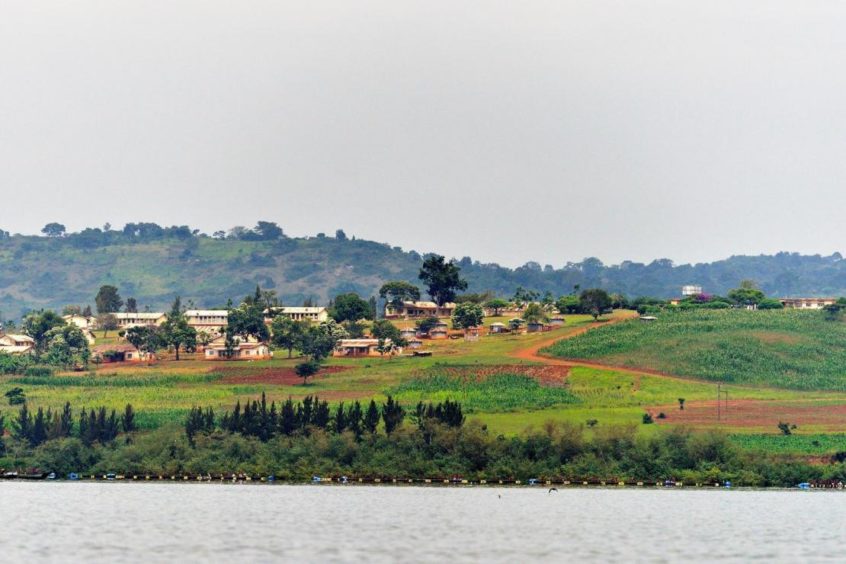 TotalEnergies has chosen McDermott and Sinopec International Petroleum Service Corp. to carry out work Uganda's Tilenga project.
A statement from McDermott said the future contract was valued at around $2 billion. Tilenga will produce 200,000 barrels per day. First oil is due in 2025.
The two service companies, acting in consortium, have received a conditional letter of award. The Tilenga partners must give formal approval for the contract to move ahead.
McDermott and Sinopec will carry out engineering, procurement, construction and commissioning (EPCC) work on the project. It covers six oil fields and, at peak, will have 426 wells, on 31 well pads. Buried flowlines will link the well pads to a central processing facility (CPF).
"This is a first step which allows launching the detailed engineering and procurement activities before the final approval by the partners. This prestigious project demonstrates the continuity and strength of our business relationship with TotalEnergies and their partners CNOOC International of China and Uganda National Oil Company (UNOC)," said McDermott's senior vice president Europe, Middle East and Africa Tareq Kawash.
"This is a momentous and essential project for Uganda for the development of its national companies and citizens – and as we continue to grow our footprint in Africa, we are committed to expanding local content opportunities in the communities in which we operate."
Local work
The company said the work would create up to 20,000 direct and indirect jobs. It will provide a "significant number of meaningful training opportunities" for local labour, McDermott continued.
McDermott will work on the project from its offices in London, and Sinopec from Yangzhou. The two will shift into Uganda for construction.
CNOOC is developing the Kingfisher project, a smaller oil development that also falls under the Lake Albert oil plan. China Offshore Oil Engineering Co. (COOEC), a subsidiary of CNOOC, carried out front-end engineering and design (FEED) on Kingfisher.
Possibly the most contentious part is the East African Crude Oil Pipeline (EACOP), which will run from the upstream hub to the Tanzanian port of Tanga. A number of NGOs have expressed opposition to the pipeline plan.
Recommended for you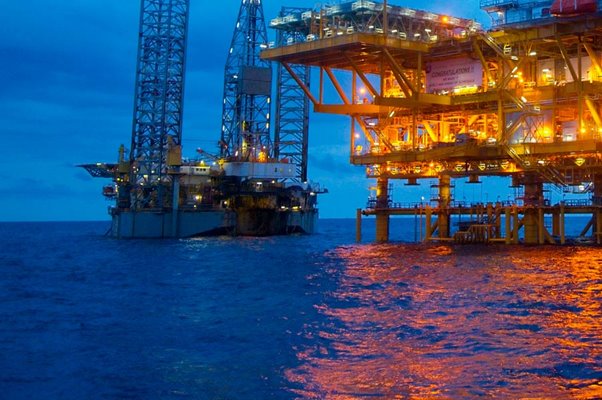 McDermott wins FEED work on offshore pipelines in Qatar