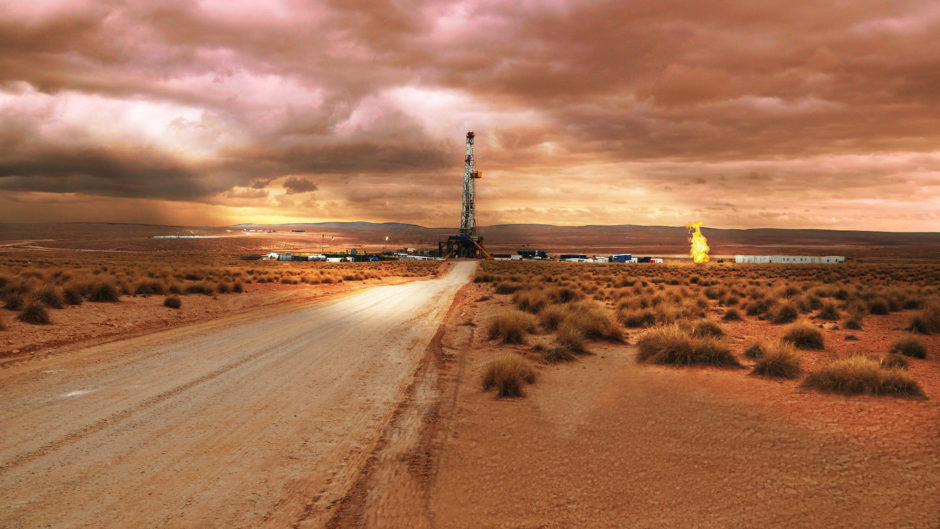 Sound Energy is buying out partner Schlumberger from its position in shared eastern Moroccan acreage.
For $1, Sound will increase its stake in the Anoual and Greater Tendrara exploration permits by 27.5% to 75%. It also holds full control over its 75% participating interest in the Tendrara concession.
Sound struck the deal with Schlumberger Holdings II, buying the entirety of Schlumberger Silk Route Services.
Parent Schlumberger will retain some future rights to profits, under a profit-sharing deed. Sound will pay 8-11% of total net profits from the concession for 12 years, starting with first production.
Should Sound sell off the asset before March 2023, Schlumberger would be entitled to 27.5% of the net cash. If a deal to sell off the asset comes before the end of 2021, Schlumberger would get 55% of proceeds.
"We are delighted to have increased our working interest in our principal assets in Eastern Morocco on highly attractive terms," said Sound's executive chairman Graham Lyon.
"This accretive transaction will, when completed, underline Sound Energy's position as the leading gas developer in Morocco and position us to generate enhanced returns, cashflow and value as we move forward the phased development of the TE-5 Horst."
Sound is working with Afriquia Gaz on the Moroccan gas project. TE-5 Horst holds 650 billion cubic feet (18.4 billion cubic metres) of gas.
The company intends to develop this initially through a micro LNG (mLNG) plan. The offtaker will truck gas to consumers, such as factories.
"Importantly, upon securing the funding envisaged under the Heads of Terms previously entered into with Afriquia Gaz, the company will remain fully funded for its increased 75% working interest of planned phase 1 Tendrara concession capital investments required until planned first gas," said Lyon.
SP Angel's Sam Wahab said the deal aligned with both company's needs. Schlumberger has been selling off upstream investments to focus on "core energy field services", he said.
Sound gains "exposure to a high impact, cash generative play in Tendrara", Wahab said. This is "underpinned by further significant exploration upside in Greater Tendrara and Anoual".