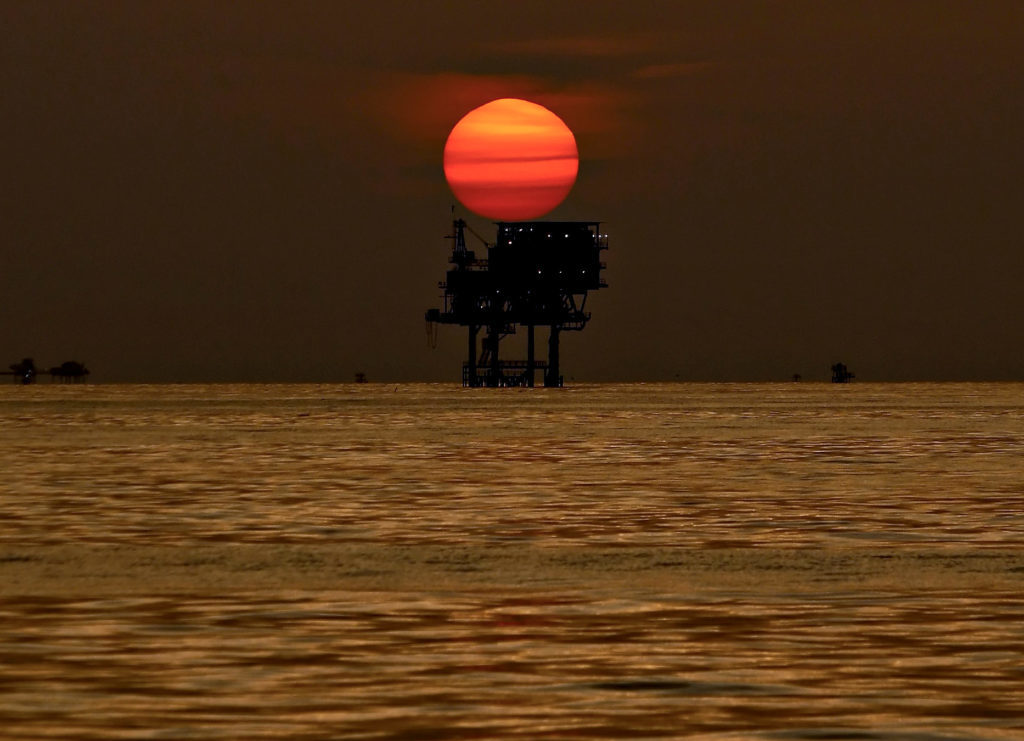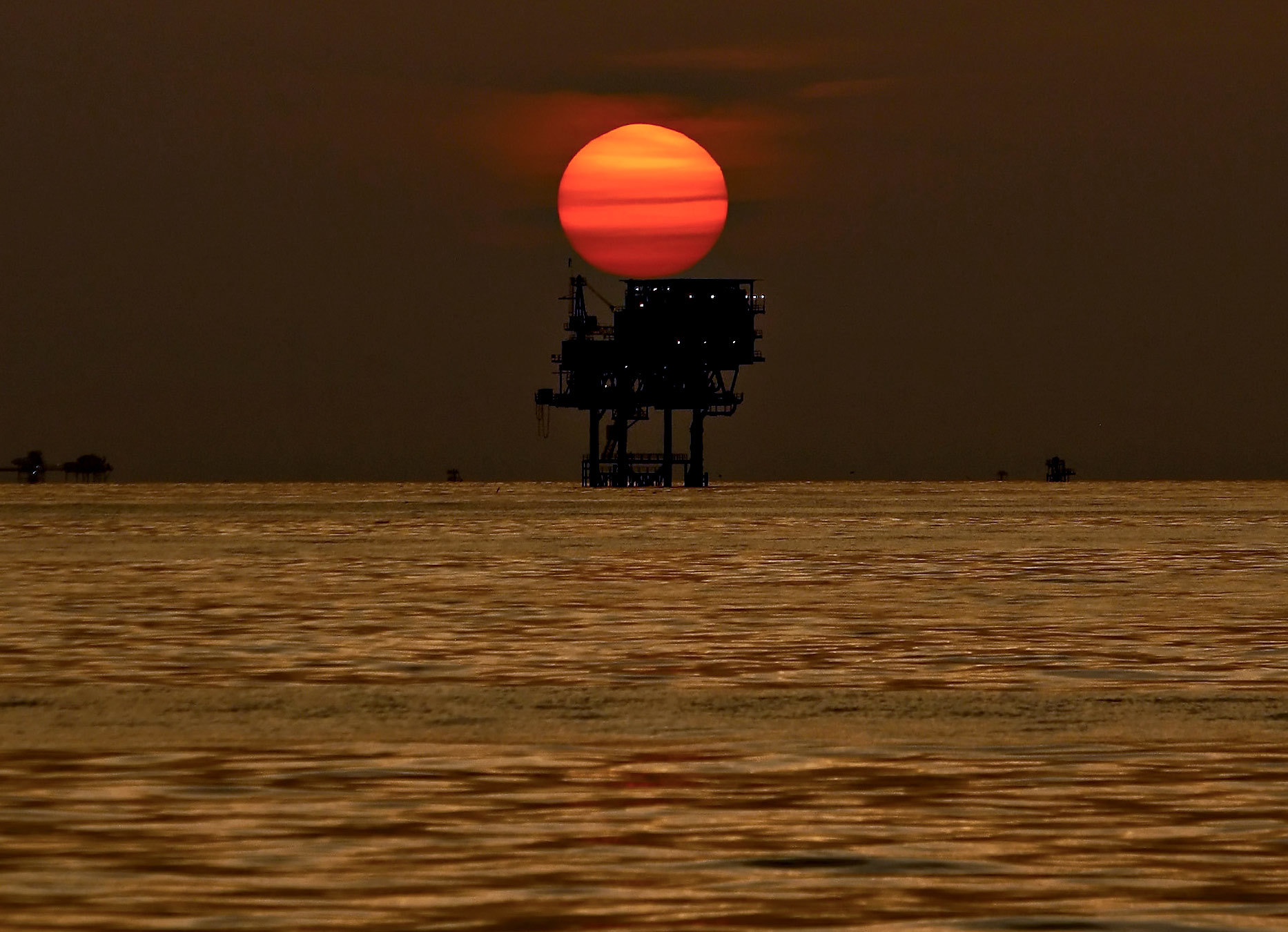 ExxonMobil is giving up three blocks offshore Mauritania, according to local reports.
La Vision reported ExxonMobil Mauritania representative Ibrahim Diagana as saying the company would give up its 90% stakes in Blocks C-14, C-17 and C-22.
Exxon opened an office in Nouakchott in May 2019. It completed a 2D and 3D seismic survey on its blocks in June that year. At the time, the 3D seismic campaign was the largest Exxon had carried out, covering around 21,000 square km.
Water depths on the blocks range from 1,000 metres to more than 3,500 metres. The blocks cover 8.4 million acres (34,000 square km).
Diagana told La Vision that there had to be clear seismic indications in order to allow drilling in the ultra-deepwater. Unfortunately, he said, seismic signs were discouraging.
However, he expressed gratitude to the Mauritanian Ministry of Petroleum and the Société Mauritanienne des Hydrocarbures et de Patrimoine Minier (SMHPM). The latter held the remaining 10% stake in the three blocks.
An Exxon representative noted that all work commitments had been completed.
"ExxonMobil is prioritising near-term capital spend on the most advantaged assets with the lowest cost of supply in the portfolio including developments in Guyana, Brazil and the US Permian Basin," he said.
Exxon reportedly paid a signature block of $70 million for the three blocks. At the time, this was a record, with prices having increased as a result of BP and Kosmos Energy's Greater Tortue Ahmeyim (GTA) success.
The US company has also abandoned exploration in Ghana this month.
Exxon entered the state in 2018, picking up an 80% stake in a 1,482 square km block. Similarly to the Mauritania block, the Deepwater Cape Three Points was in ultra-deepwaters, ranging from 1,550 metres to 2,850 metres.
Updated on June 24 at 8:38 am with comment from Exxon representative. 
Recommended for you

Exxon starts up third Guyana FPSO, on track to double production