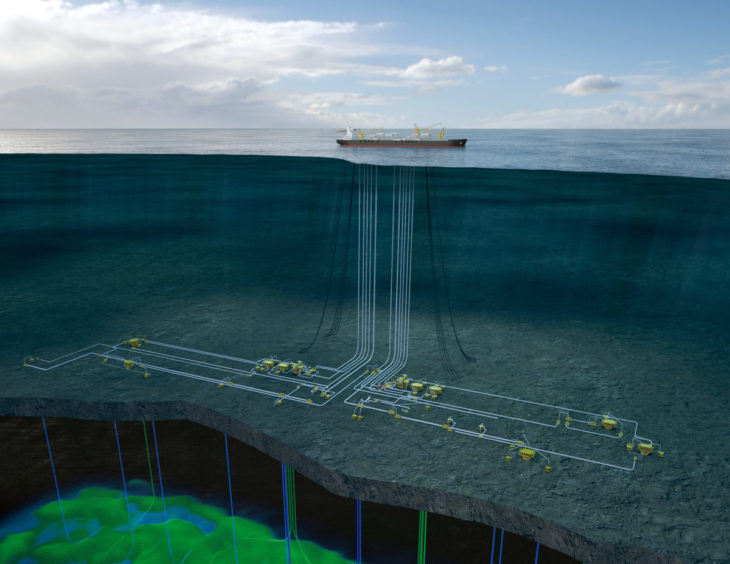 Ghana has set out plans to borrow up to $1.65 billion to acquire upstream stakes – but NGOs have come out fighting.
Ghanaian Finance Minister Ken Ofori-Atta signalled the move in late July. The country may be left with "stranded assets" unless it accelerates "exploration activities and [develops] a home-grown strategy to extract our fossil fuels", Ofori-Atta said.
He also noted the appeal of helping Ghana National Petroleum Corp.'s (GNPC) Explorco subsidiary become an operator.
"The new strategy may require an amendment or revision of the [Petroleum Revenue Management Act] PRMA to allow GNPC [to] enter into some reserve-based lending (RBL) transactions", he said. Raising its own debt would allow the company to explore and develop, without needing funds from the government.
GNPC has identified some potential acquisitions in the offshore, the minister continued. It has begun talks on acquiring equity stakes and becoming an operator. "We shall always come back to the House with any agreements once concluded," Ofori-Atta said.
In early August, Energy Minister Matthew Opoku Prempeh submitted a memorandum to Parliament seeking $1.65bn.
GNPC would acquire a 37% stake from Aker Energy in the Deepwater Tano Cape Three Points (DWT/CTP) block. It would also buy a 70% stake from AGM Petroleum in the South Deepwater Tano (SDWT) block, Bloomberg reported.
The company would buy the stakes with $1.3bn, it said. Explorco's share of capital expenditure to reach first oil at Pecan would be $350 million. Explorco would create a joint operating company with Aker and AGM to oversee development.
A major shareholder in Aker owns AGM.
Risky bet
However, a group of NGOs have raised concerns about the plan. "The transactions, if approved, will short change Ghana," the group said, asking for Parliament to intervene.
When Nigeria is on repentance expedition #Ghana is embracing its old cloak. The curse is leadership not oil. https://t.co/lAdaicvYDt

— Benjamin Boakye (@benboakye) August 6, 2021
A memo from the Alliance of CSOs raised six questions, expressing concerns about the value of the deal and costs.
Aker has had a tough time exploiting its resources in Ghana, which it acquired from Hess for $100mn in 2018. It has rethought development plans and sought partners. The Alliance of CSOs suggested Aker would make a profit of $350-500mn if the deal with GNPC went ahead.
Explorco had a 24% stake in the SDWT block until 2019, when the government agreed to reduce it. The block is just to the south of DWT/CTP.
The memo went on to note that this transaction would increase Ghana's national debt by around 5%. "GNPC is making a risky bet, but betting the public's money, not their own," it said.
Parliament should carry out a full-scale investigation of the deal, it concluded, in order to settle the various issues raised.
Energy economist Theo Acheampong also raised concerns over the deal. Aker and AGM "perhaps require this transaction more than GNPC", he said. "The government should not be under pressure to give away value."