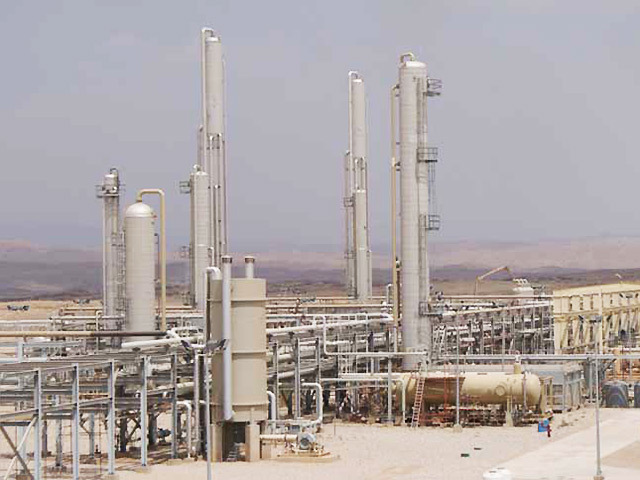 Dana Gas has reported strong first half results, with profits and cash flow rising from Egypt and Kurdistan.
The company reported revenue at $216 million for the six months, up 19%. Gross profit reached $91mn, up 133%, while production reached 64,000 barrels of oil equivalent per day, driven by Kurdistan.
Dana Gas CEO Patrick Allman-Ward described the company's first half as "very strong … as a result of our robust financial and operational performance supported by the rebound in oil prices".
Higher revenues, and low costs, benefited the company, he said. "Our collections in both Egypt and [Kurdistan] have significantly improved, adding to our liquidity and overall financial strength."
Gross revenues from Egypt reached $127mn, with $87mn from Kurdistan. Gross profit worked out as $33mn and $57mn respectively.
Another factor driving profit was the reversal of $78 million in impairments on Dana Gas' Egyptian assets. The company had struck a deal to sell its onshore holdings but cancelled plans in April.
COVID-19 has had no impact on Dana Gas operations, he said.
Forward plans
"We are pleased with the progress we have made in [Kurdistan] and are steadily moving ahead with our expansion plan according to schedule. In Egypt, we are going to continue to operate our onshore producing assets in a way to maximise value for the benefit of all our stakeholders and to prepare to drill our material offshore exploration well as soon as practicably possible."
The company will drill the offshore well on Egypt's Block 6. The state provided a nine-month extension to the licence in the second quarter, giving Dana Gas until March 2022 for work.
Dana Gas increased production in Kurdistan by 8%, while Egypt declined by 6%.
However, collections accelerated in Egypt in the second quarter, with payments of $98mn to Dana. This was 196% of the period's revenue, it noted. The trade receivable balance has fallen to $82mn, from $130mn at the end of 2020.
Dana Gas also sold its 26.4% stake in a natural gas liquids extraction plant in Egypt for $10mn.
Recommended for you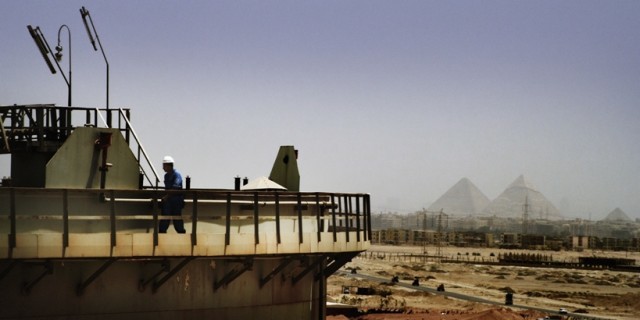 Signing new PSC unlocks Egypt investments for APA-Sinopec