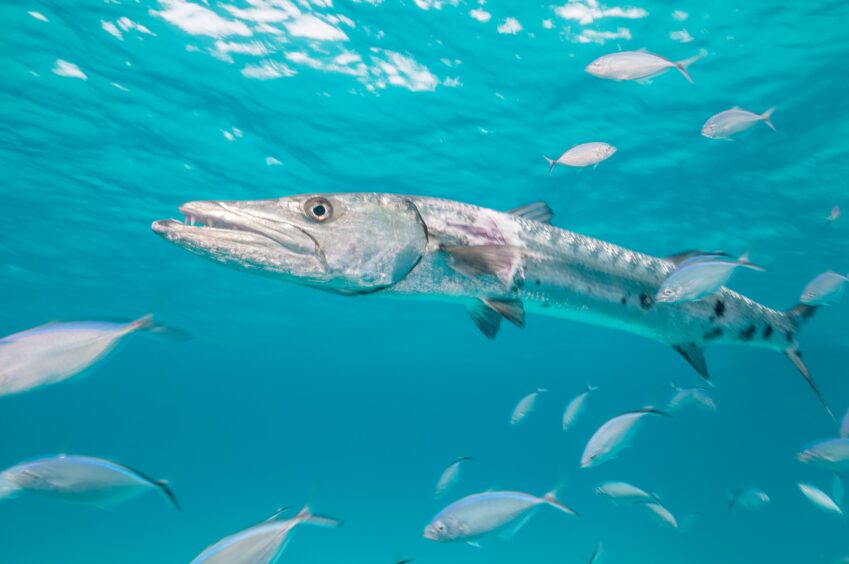 AIM-listed ADM Energy is coming under sustained pressure from major shareholders as it fights to hold on to a contested oilfield in Nigeria.
Shareholders with more than a 5% stake in ADM have called for a general meeting, due within 21 days.
ADM said it had received a letter from "certain shareholders" backing four resolutions. Three of the points involve removing the company's board, Osamede Okhomina, Richard Carter and Oliver Andrews.
The fourth resolution calls for Richard Jennings to be appointed as director. Jennings is the CEO of Align Research, which was until recently a research client of ADM.
Align said it was abandoning all its previous work on ADM last week. Align, and a director of the company, hold stakes in ADM.
Cessation of coverage notice on ADM Energy #ADME All prior forecasts and stance are to be disregarded.

— Align Research (@AlignResearch) December 9, 2021
Jennings said the company was ADM's second largest shareholder and a debt provider. Align was behind the move to call the general meeting, he confirmed to Energy Voice. Align plans to release more details of its complaints on ADM by the weekend.
ADM has not yet responded to requests for comment.
Barracuda business
The company is facing problems over a claim to the Barracuda field, in Nigeria. ADM acquired a 51% stake in KONH UK, which claims a 70% stake in Noble Hill-Network. The latter has a risk-sharing contract for part of Nigeria's OML 141.
Noble Hill has disputed that KONH owns a stake in it, though, and has struck its own agreement with another AIM-listed company, Zenith Energy.
ADM and its lawyers assert Noble Hill's position is "untenable and wholly without merit". The company said it is taking legal steps to protect its interests. On December 10, it secured an injunction from Nigeria's Federal High Court on the transfer of the 70% stake of Noble Hill.
However, ADM said it was still seeking to find a resolution without the courts.
Noble Hill has said that ADM "prematurely announced" the deal had closed in April. Noble Hill "did not proceed due to lack of any funding and misrepresentations", it said. On December 1, the company said it had provided outside legal counsel share certificates "showing no KONH share ownership".
Align's Jennings was previously involved in plans around Zenith's move to acquire an oilfield in Congo Brazzaville. The CEO had attempted to launch an alternative bid for the field.
In its half year report, ADM reported some going concern issues. As of the end of June, it reported a loss of £1.6 million and liabilities of £4.3mn, and a cash balance of £137,000. The company said it would need financing in the short term to continue operations.
ADM shareholders approved a share issue raising £475,000 last week.