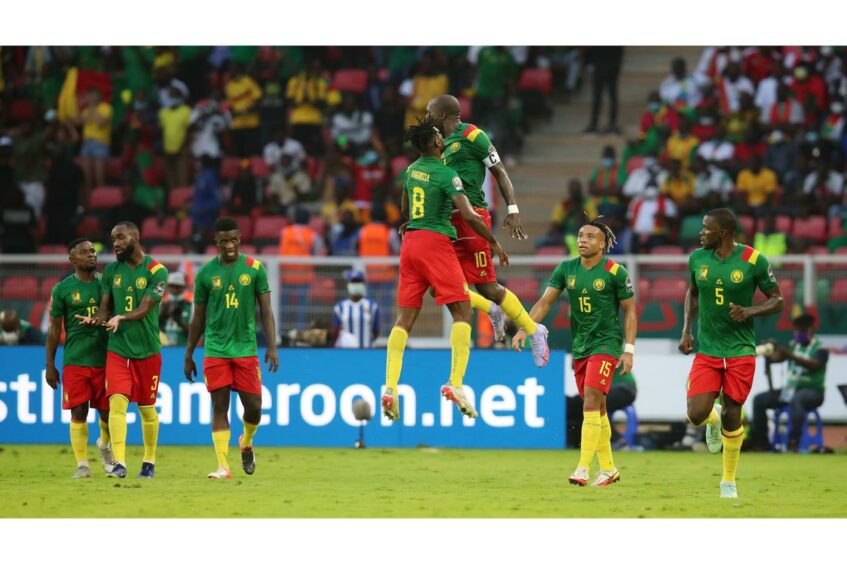 The Africa Cup of Nations has tested the footballing mettle of 24 African states – and also Cameroon's ability to cover the resulting increased power demand.
Burkina Faso will play Senegal in the first semi final today, while hosts Cameroon meet Egypt tomorrow night. The final will take place on February 6.
Cameroon had been due to host the event in 2019 but was found to be unready, pushing back its turn until 2021. Weather concerns and the pandemic delayed Afcon again, finally starting on January 9.
Local power producers have taken action to secure sufficient supplies when the continent's eyes are on it.
ENEO Cameroon said, in early January, that it had reinforced its systems and the grid for Afcon. It has a crisis team on hand, it said, to restore power should a stadium lose electricity. The grounds generate their own power from generators, but ENEO said its network would serve as backup.
The power company has also encouraged users not to waste energy.
Feeling the strain
This has not been wholly successful. Emergency works were required in mid-January at the Logbaba interconnection station, in Douala. Power transmission company Sonatrel said there had been a "sharp increase" in demand as a result of Afcon.
On January 23, ENEO acknowledged supplies had suffered in Douala and Yaounde.
Cameroon Minister of Water and Energy Gaston Eloundou Essomba went further. In a letter to major power consumers, the minister said they should make a plan with ENEO to avoid power outages for households during Afcon.
Business in Cameroon reported companies such as cement producers needed to reduce electricity consumption, and therefore production.
Local gas supplier Victoria Oil & Gas said it had seen demand rising in January. The company noted a mid-week peak of 6.8 million cubic feet per day, the highest for three years. In the fourth quarter of 2021, average sales were 5.3 mmcf per day.
AIM-listed Victoria said it expected demand to be strong over the year, up by 10-20% from 2021. Commenting on the Afcon impact, Victoria said this should have a "positive effect on sales in January and February".
Recommended for you

TotalEnergies and Japan's ENEOS seal solar power merger deal in Asia