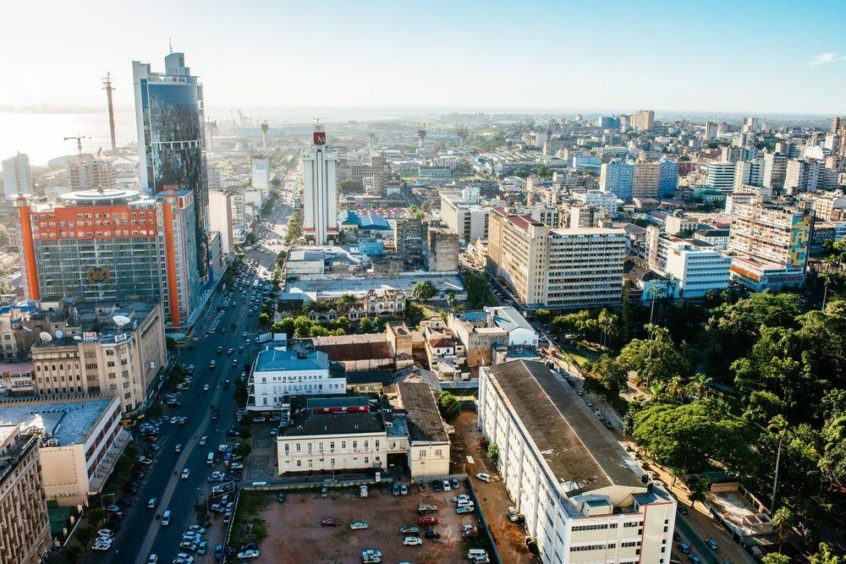 Eni and CNOOC have submitted applications for areas up for grabs in Mozambique's sixth licensing round.
The Italian company, which exported Mozambique's first LNG cargo this weekend, is interested in A6-C, in Angoche.
CNOOC Hong Kong Holding has expressed interest in S6-A, A6-G, A6-D, S6-B and A6-E, in the Angoche and Save areas.
The companies have set out proposals for how they would divide these licences with Empresa Nacional de Hidrocarbonetos (ENH).
A6-C – ENI operator (60%) and ENH partner (40%).
S6-A – CNOOC operator (70%) and ENH partner (30%).
A6-G – CNOOC operator (79.5%) and ENH partner (20.5%).
A6-D – CNOOC operator (77.5%) and ENH partner (22.5%).
S6-B – CNOOC operator with 77.5% and partner ENH (22.5%).
A6-E – CNOOC operator with 80% and partner ENH (20%).
INP approved both Eni and CNOOC to bid as operators in April.
Instituto Nacional de Petroleo (INP) chairman Nazário Bangalane thanked the two companies for their participation and interest.
Officials from various different state agencies will evaluate the bids, backed by an external consultant, to ensure a "fully transparent" process, INP said.
Bangalane, talking to Frontier Energy CEO Gayle Meikle, said that once the bids were in the regulator would immediately begin the evaluation process.
The results are due to be announced by December 30.
INP will hold talks with the companies on the terms in 2023. It will also begin work to prepare for the next bid round, he said.
Narrowing it down
The licence round offered 16 areas in four regions: the Rovuma Basin, Angoche, Zambezi Delta and Save. These areas covered more than 92,000 square km. INP launched the bid round a year ago.
The regulator named six companies that could bid as operators and six as non-operators, in April. Sinopec, ExxonMobil, PetroChina and TotalEnergies could have bid as operators.
On the non-operated list were Rosneft, Novatek, QatarEnergy (QE) Sasol, ONGC Videsh and Discovery Exploration.