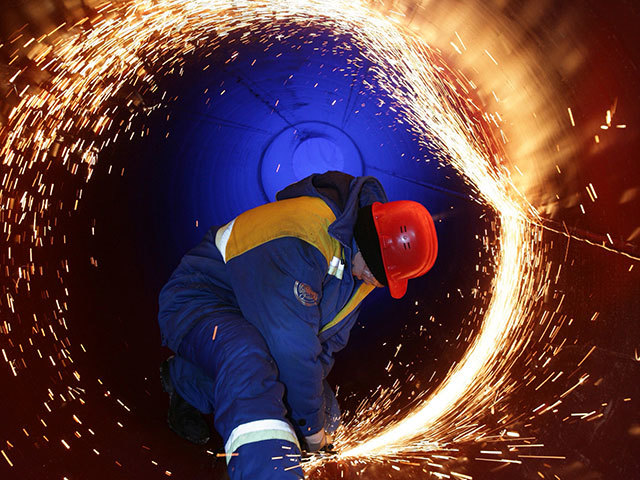 Wintershall Dea has found gas onshore in Egypt's Nile Delta and is considering a tie-back to nearby infrastructure at Disouq.
The ED-2X well found 43 metres of gas-bearing reservoir on the East Damanhour licence. The company tested the well at 15 million cubic feet per day. It is around 3 km north of the Disouq field.
"This discovery is another value-accretive exploration success in one of our well-established exploration areas," said Georg Bresser, senior vice president global exploration. East Damanhour's proximity to production infrastructure should allow the company "to quickly develop commercial discoveries and to make additional gas resources available".
Wintershall is the operator with a 40% stake. Cheiron Energy has 40% and INA 20%. Wintershall operates the Disouq project via Disouco, a joint venture with Egyptian Natural Gas Holding (EGAS).
Wintershall said it was carrying out a data acquisition programme in the well.
The company began exploring at East Damanhour in November 2021, it said. Egypt awarded the concession to the German company in February 2020, bringing in Cheiron and INA in March 2021.
ED-2X is the second exploration well on the licence. The initial exploration plan covered three wells, although the company has talked of drilling up to seven wells on the licence over the next few years.
Wintershall began producing gas at the Disouq project in 2013. The onshore concession covers seven gas fields. It launched production from Disouq Phase B in 2018. In 2022, it was working on a follow-up development at North West Sidi Ghazi.
The German company sold off its Gulf of Suez interests in 2022, citing a need for more focused investment.
Recommended for you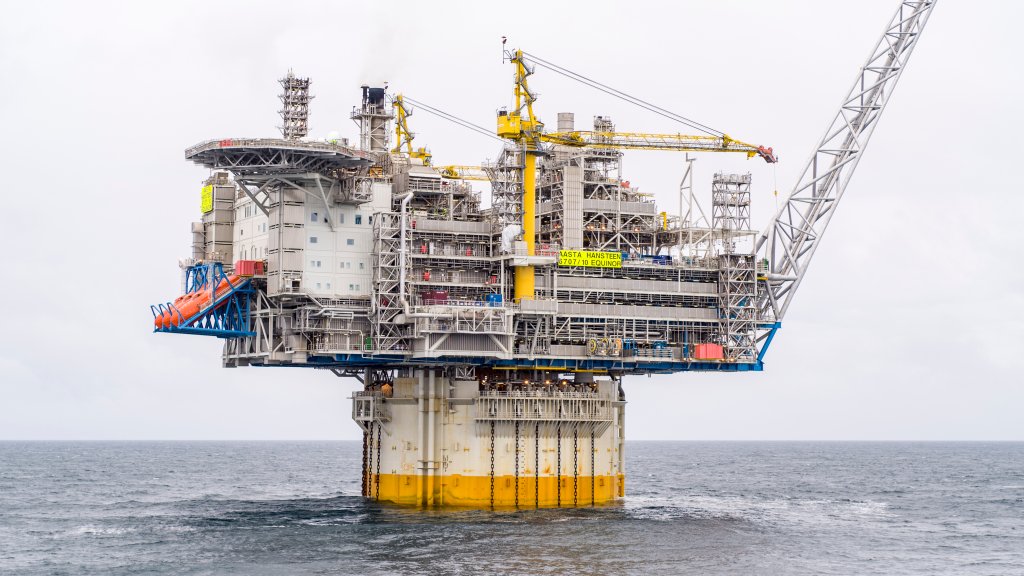 Equinor and partners find new gas in Norway