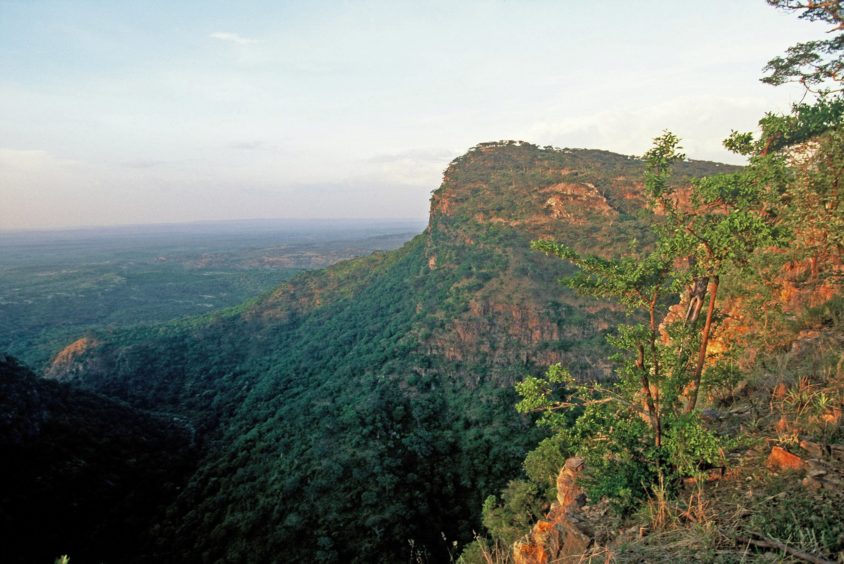 Former Faroe Petroleum chairman and Africa Energy non-executive John Bentley will become chair of Invictus Energy as of February 1.
Bentley will take the non-executive chair role, replacing Stuart Lake who left in November.
"We are delighted to welcome John to the Board of Invictus and his outstanding track record of success in the E&P sector across Africa will be pivotal during the next exciting phase of Invictus' development as a company," said Invictus managing director Scott Macmillan.
Bentley said he was joining Invictus at an "extremely exciting time … following its successful maiden exploration campaign in Zimbabwe's Cabora Bassa basin, which confirmed a working hydrocarbon system.
"I look forward to building on this success as the Company prepares for further appraisal at Mukuyu, while it holds a portfolio of exciting exploration prospects and leads, which have been significantly de-risked through the recent drilling campaign."
Bentley has been working internationally in natural resources for more than 40 years.
He became exploration and production CEO of South Africa's Engen in 1993m going on to help found Energy Africa in 1996. It listed on two stock exchanges, Johannesburg and Luxembourg, with Tullow Oil acquiring it in 2004.
Bentley has also held senior roles at Vanco Energy, FirstAfrica Oil, Rift Oil, Caracal Energy and Wentworth Resources.
String of pearls
Africa Energy has had success offshore South Africa, holding a minor stake in TotalEnergies' Brulpadda and Luiperd discoveries. Africa Energy has often cited parallels with East African exploration in Kenya and Uganda as helping drive its process.
Tullow acquired its Ugandan interests as part of its acquisition of Energy Africa in 2004.
Invictus has proved a working hydrocarbon system at its Mukuyu drilling, in Zimbabwe. The company plans to drill a follow up well on the Mukuyu prospect or pivot to the Baobab-1 well.
The company has compared Baobab to the "string of pearls" in the East Africa rift.
In addition to £50,000 of director's fees and options, Invictus has set targets for additional performance rights. These specify certain share price targets and drilling progress at Cabora Bassa.
Recommended for you

Invictus opts for appraisal over exploration in Zimbabwe