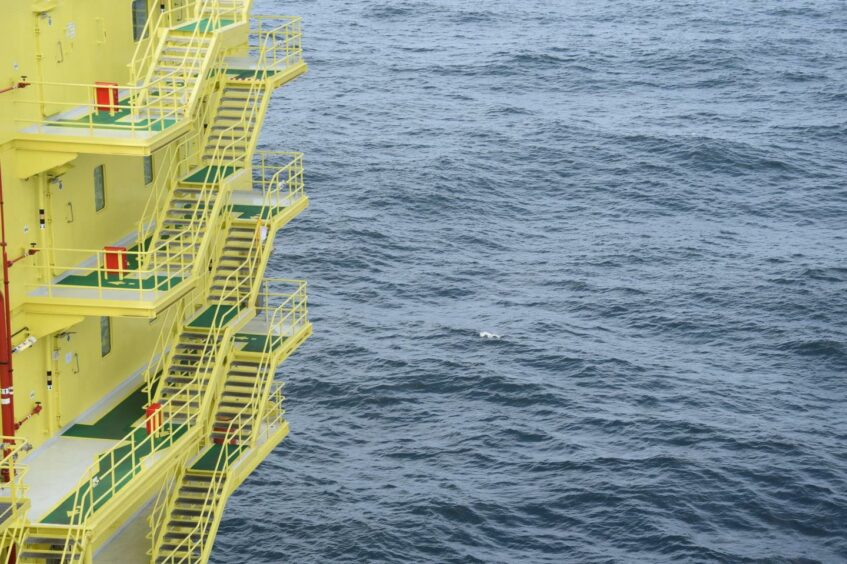 Lukoil is in talks to sell its stake in Ghana's Pecan project to Indian companies, according to Reuters.
ONGC Videsh is said to be interested in buying into the project.
The news agency quoted two Indian and two Ghanaian sources as saying talks took place at the recent India Energy Week conference.
Lukoil's presence has been identified by partner Aker Energy as a challenge for reaching sanction on the plan of development.
Aker Energy has completed front-end engineering and design (FEED) and prepared a plan of development (POD), it said recently.
It cited problems around Lukoil's presence, via a 38% stake in the licence. It also raised concerns around "supply chain disruption and inflation".
Aker Energy has said the deadline to submit a development plan is April 2023.
"The company is considering strategic alternatives in response to the challenges, which is expected to be clarified by the new POD deadline," it said.
Sanction steps
Lukoil's withdrawal would go some way to providing a solution. Investment bankers declined to be involved in the process, given Western sanctions on Russia, Reuters said.
Aker Energy has 50% in the block, while Ghana National Petroleum Corp. (GNPC) has 10% and Fueltrade 2%.
Lukoil has previously denied its presence in the Deepwater Tano Cape Three Points (DWT/CTP) block poses a challenge. The company and its management are not listed under sanctions, it said, "therefore there are no obstacles in this respect for the joint development of the oilfield".
The Indian investors expressed some concern around associated gas offshore Ghana. To build an LNG export plant would cost more than $1 billion, the unnamed official was reported by Reuters as saying.
While Aker Energy has attributed delays at Pecan to Lukoil, the company has faced other problems. Ghana saw the company's first plan as overly aggressive and politically unpalatable.
Recommended for you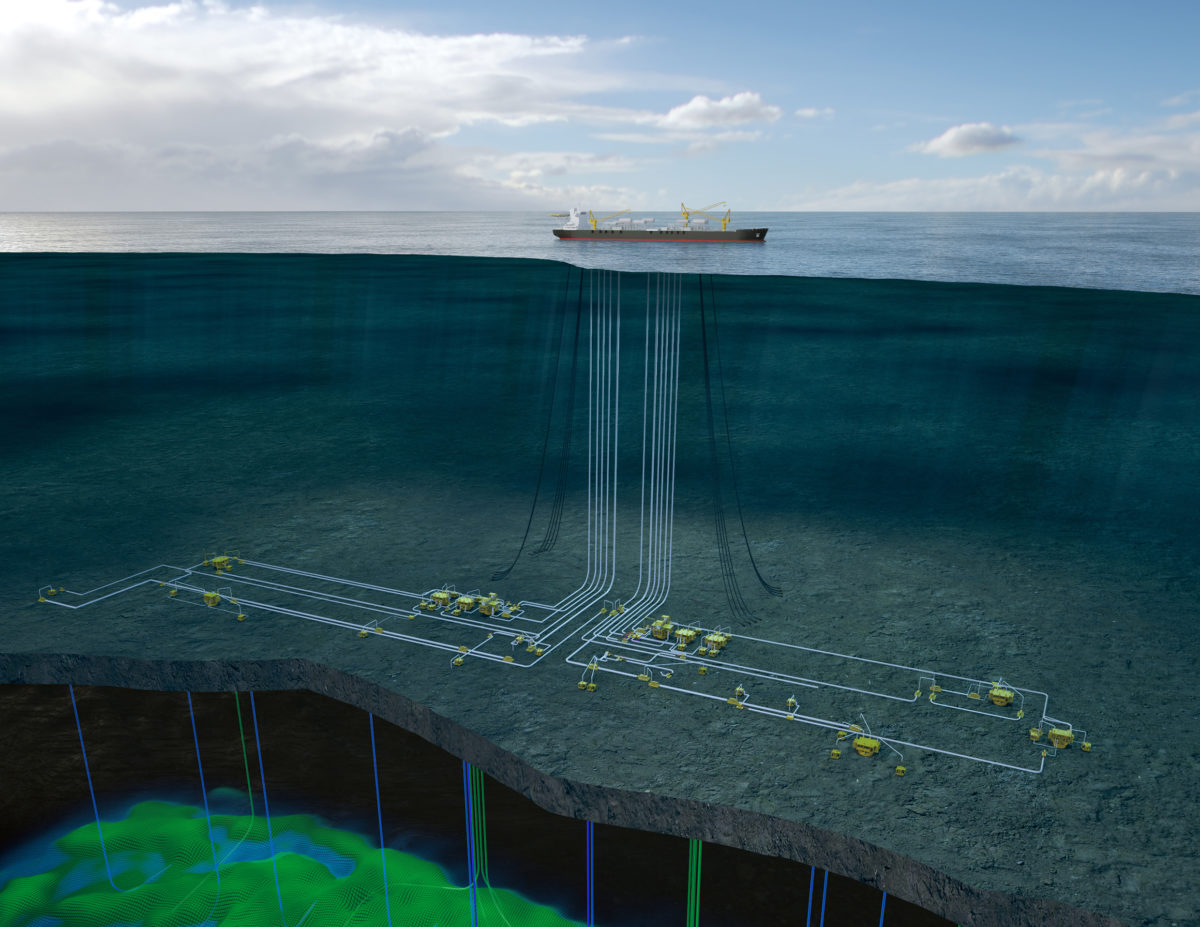 AGM drops Ghana interest, Aker goes it alone