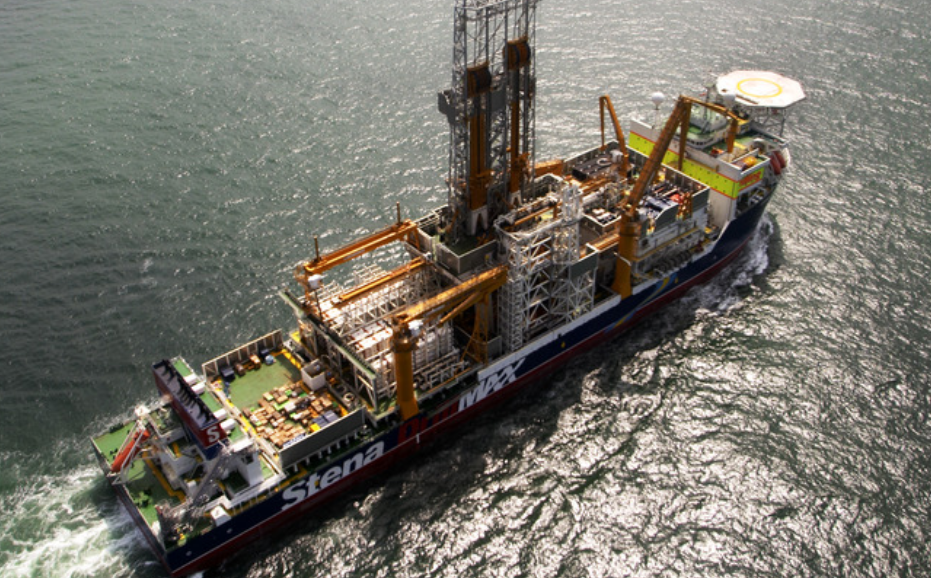 Shell Egypt has made a discovery at its Mina West well, in Egypt's Mediterranean Sea.
The company drilled the well with the Stena Forth rig. This is the first of a three-well programme on the North East El-Amriya block.
Shell reported it had drilled the well in 250 metres of water, offshore the Nile Delta.
It confirmed that it had found a gas-bearing reservoir. However, it said more evaluation would be required to determine size and recoverable potential of the find.
Khaled Kacem, vice president and country chair of Shell Egypt, said the find was "an important step forward" for the company. It bolsters "our growth aspirations and ongoing commitment as a key partner in Egypt's energy landscape. Successful delivery of our current exploration campaign is part of Shell Egypt's growth strategy."
Kuwait Foreign Petroleum Exploration Co. (KUFPEC) acquired a 40% stake in the North East El-Amriya block, also known as Block 3, in September. Shell has the remaining 60%.
Kacem said Shell and its partners would "continue to work towards safely and efficiently reaching the development phase of the block".
Shell Egypt began drilling on the block in August. The three-well programme will also include Block 4.
Offshore ambitions
KUFPEC CEO Mohammad Salem Al-Haimer, speaking in September, said the entry into the block was "in line with our 2040 strategy. This new partnership in Block 3 empowers KUFPEC to boost its offshore assets and exploration activities in Egypt."
Shell acquired a 100% stake in Block 3 under a farm-out agreement with ExxonMobil in May 2022.
Kacem, speaking at the time, said the move "strengthens our portfolio in the offshore and supports our strategy to build a solid gas position in the country. The proximity of this block to our existing assets and other exploration blocks Shell holds in the area will help us accelerate our offshore ambitions."
The company gained Block 4 in 2020.
Recommended for you

Wood Mac: New UK licences need major discovery to 'whet Shell's appetite'