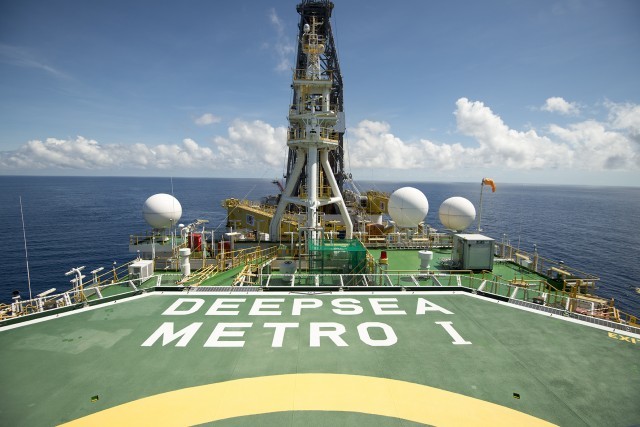 Tanzania's new president has spoken of her desire to get the country's LNG projects moving, while overseeing a confusing change at Tanzania Petroleum Development Corp. (TPDC).
President Samia Suluhu Hassan appointed Thobias Richard to run TPDC on April 4. Come April 5, though, Hassan revoked the appointment, leaving James Mataragio to head the NOC.
Richard was criticised as a political appointee, based on his links to the ruling Chama Cha Mapinduzi (CCM) party's youth wing.
Mataragio is a geoscientist, who worked for Bell Geospace after earning a PhD in the US. He returned to Tanzania in 2014 to manage TPDC.
LNG hopes
Hassan has also been talking about the importance of securing investment, including in the LNG sector. The president ordered the Ministry of Energy to conclude negotiations on the host government agreement (HGA). This is required before work begins.
"It is time to know if the [LNG] project is viable or not and understand who is blocking it," Hassan was reported as saying by The Citizen newspaper. If the companies working on the project were unwilling to proceed, the ministry "must find others".
Mataragio told The Citizen that he had called an emergency meeting of TPDC staff in order to make progress.
Speaking at the swearing in of officials, Hassan noted concerns from foreign investors. She signalled a desire to free up labour laws allowing foreign staff, tackling bureaucracy and tax issues.
"We must work towards regaining the confidence of investors so that they can come to Tanzania," The Citizen quoted Hassan as saying.
Norway's Equinor is a leading investor in the proposed Tanzania LNG plan. The company took a write down in January of $982 million on the project. The LNG project is not competitive, Equinor said, with the breakeven price too high.
Recommended for you

EACOP submits construction application to Uganda