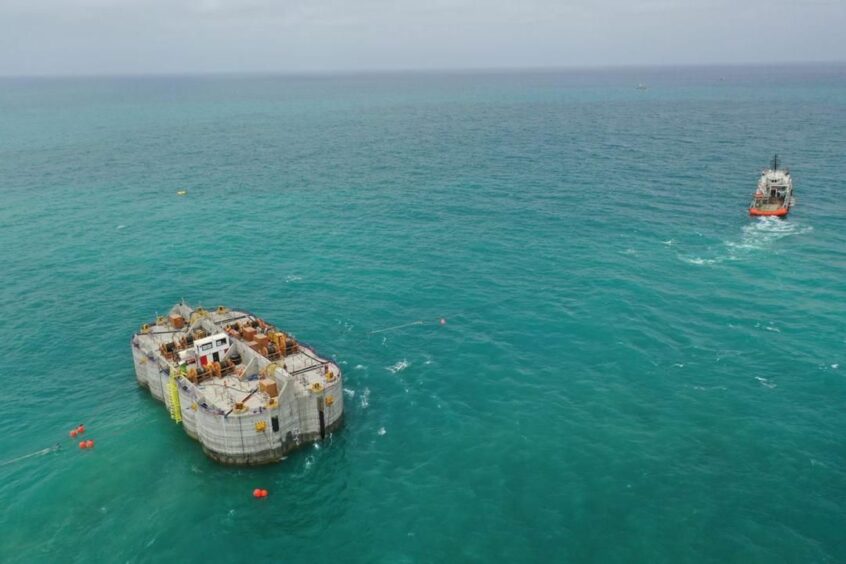 Kosmos Energy has completed the sale of the vessel that will be used on the Greater Tortue Ahmeyim (GTA) LNG project to BP.
The sale of the floating production, storage and offloading (FPSO) vessel cuts Kosmos' expected spending this year and next. It will now spend around $190 million on the GTA project this year, down from $350mn. The proceeds of the sale will cover Kosmos' cash calls for the rest of the year.
BP and Kosmos sold the vessel to a special purpose vehicle, owned by BP. The new owner will lease the vessel back to the two companies.
Kosmos said it also expected it would refinance loans provided to state-backed oil companies this year. This would provide another $100mn of financing for the GTA project.
Company chairman and CEO Andrew Inglis welcomed the completion of the deal.
"This transaction demonstrates the strength and alignment of the GTA partnership. Kosmos, BP, the governments of Mauritania and Senegal, and the respective national oil companies, all recognise the strategic importance of the project and are working together to bring it to fruition," he said.
Technip Energies is building the FPSO in China. Living quarters were installed recently on the vessel. The FPSO should begin moving to the GTA site late in the third quarter of 2022.
Other progress at the GTA plan is coming along. Kosmos said the builder had integrated the four remaining sponsons on the floating LNG vessel. The breakwater has also made steps, with seven caissons now offshore and three installed.
Financial footing
Inglis went on to say that the sale of the FPSO, combined with a loan extension and cash generation, has put Kosmos on sounder footing. Its "financial position has materially improved and we remain well positioned to execute our remaining financing plans later this year", he said.
It renewed its reserve based lending (RBL) facility in May. This pushed out the facility for another two years, while cutting its size to $1.25 billion.
Speaking in July, Inglis said the GTA project would start up slightly later than expected, with first gas in the third quarter of 2023. Technip Energies had warned this would happen as a result of labour shortages at the COSCO yard, in China.
Costs have also risen on the Mauritania-Senegal plan. Kosmos said these were expected to be 15% higher than previously estimated.
Local authorities have expressed interest in a second phase of the LNG project. The US company has previously suggested this may come in late 2022.
Recommended for you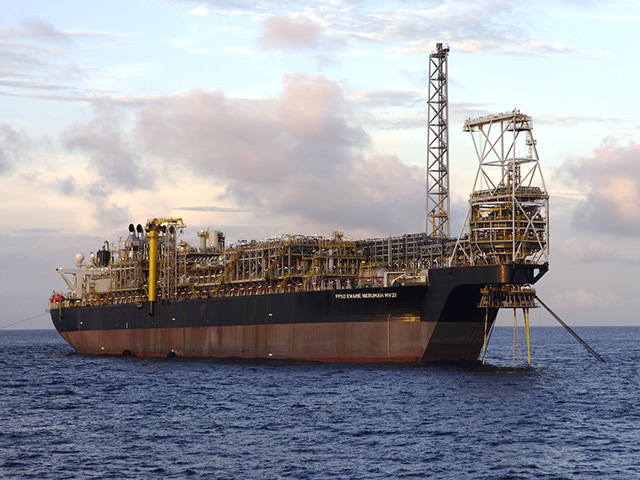 Big fields get bigger: Kosmos focuses on Jubilee near term