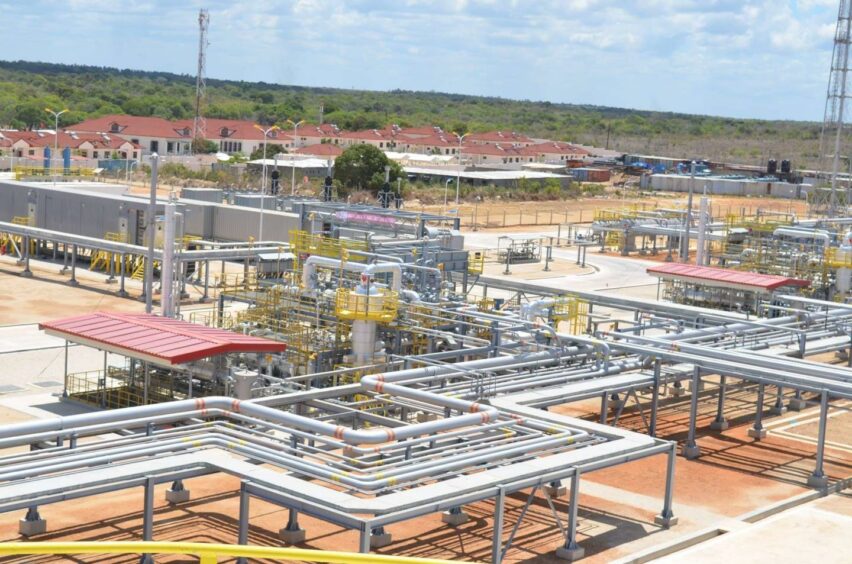 Tanzania has chosen the UK office of Baker Botts and GaffneyCline to lead talks with foreign investors on a proposed LNG export facility.
The law firm said it had been chosen as transaction advisor for talks with Equinor, Shell and ExxonMobil. Hamish McArdle signed the deal on behalf of Baker Botts.
Tanzania Petroleum Development Corp. (TPDC) announced the agreement.
Serikali imesaini mkataba wa huduma ya ushauri katika majadiliano ya mradi wa LNG na kampuni ya Baker Botts (UK) pic.twitter.com/LSIahufME2

— TPDC (@TPDCTZ) January 25, 2022
TPDC began its hunt for an LNG advisor in April 2018, although the enthusiasm ebbed. The company re-invited interested parties in the third quarter of 2021.
Talks on a host government agreement (HGA) restarted in November with Shell and Equinor. The companies and government must reach an HGA in order to progress.
The main objective for the advisors is to "come to an agreement and execute an HGA with the investors", GaffneyCline's Ryan Pereira told Energy Voice. Pereira and Nick Fulford will lead the GaffneyCline team.
Tanzania has plans for an onshore plant at Lindi, in the south of the country, using offshore resources.
Mozambique had made more progress in developing its LNG projects but TotalEnergies' onshore plan has suffered as a result of the Cabo Delgado insurgency. The resource in Tanzania is smaller, and may prove more geologically challenging, but it has not seen the same level of security risk.
Political drivers
Tanzania has become more open to foreign investment since the death, in March 2021, of President John Magufuli.
His replacement, Samia Suluhu Hassan, has talked more positively of engaging with companies. She appointed January Makamba to the role of Minister of Energy in September last year. The minister has made a number of positive comments on the LNG project and has set a goal of reaching an agreement with Shell and Equinor by May 2022.
Makamba witnessed the signing of the agreement between TPDC and Baker Botts. The minister confirmed the plan of reaching a deal on LNG by mid year. Construction might start in 2023, taking four or five years to reach first LNG.
Baker Botts lawyers have done a range of work on LNG issues, including in Nigeria and Equatorial Guinea, in addition to advising Uganda National Oil Co. (UNOC) on its part in the East African Crude Oil Pipeline (EACOP). This proposed oil link will run from Uganda to a port in Tanzania.
Updated on January 27 at 3:37 pm to include mention of GaffneyCline.