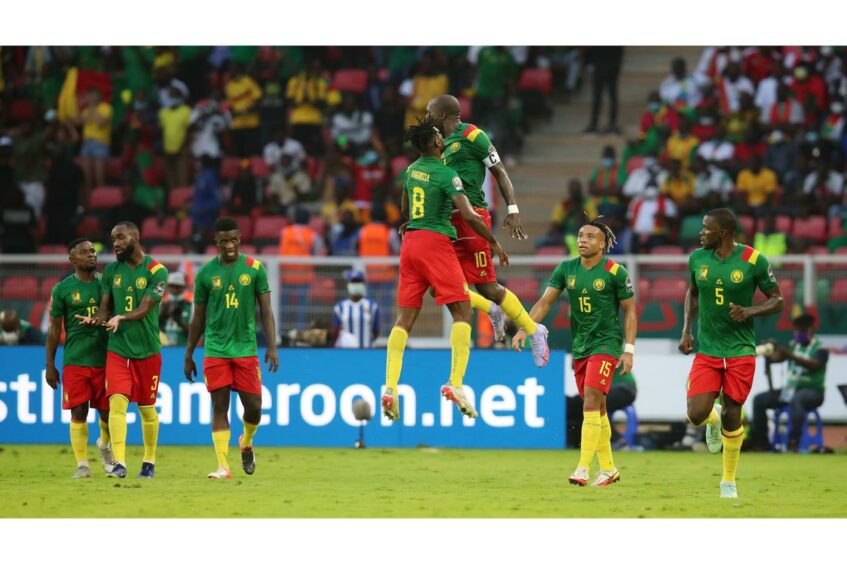 Bowleven has warned that the final investment decision (FID) for Etinde is expected in late 2022 but that it will need to raise financing.
Furthermore, the presence of Russia's Lukoil represents another uncertainty on development plans.
Bowleven is the minority partner in the Etinde project, offshore Cameroon. The partners, led by New Age (African Global Energy), had considered domestic development plans. However, in December 2021, they decided exports via Equatorial Guinea were the best way to move ahead.
In order to develop the resource, therefore, the governments of both countries will have to approve the plan. The partners would also need to sign a contract with Marathon Oil and a gas sales agreement.
Bowleven warned that Marathon and the various joint ventures owning facilities around the Punta Europa complex, on Bioko, were a further complexity.
The processing of the wet gas feed would be of "particular importance", Bowleven warned. Société Nationale des Hydrocarbures (SNH) has previously called for a tolling agreement, with the Etinde partners retaining ownership of the product.
Another potential delay on the project development is Lukoil.
Bowleven said it was "as yet uncertain" how the Ukraine conflict may have an impact on reaching FID. Furthermore, the Ukraine crisis has had an impact on the joint venture partners' ability to co-ordinate discussions.
Funding plans
In the six months to the end of 2021, Bowleven reported a loss of $1.2 million. The company has around $2.5mn in cash, with another $2.5mn invested.
While it has enough cash for the time being, the uncertainty around the FID is a risk. Should progress come slower than expected, Bowleven would need to raise funds to reach FID. On the announcement of FID, its partners are due to pay $25mn to Bowleven.
Company CEO Eli Chahin said progress in 2021 was significant. "The recent Ukrainian crisis has adversely impacted the pace of the new chapter in the Etinde development, however we remain optimistic that all the JV members are aligned to bring to fruition the more economic Etinde development option."
Exports via Equatorial Guinea would involve a dry gas pipeline to Bioko Island, home of processing and liquefaction facilities. Bowleven said it noted a similar plan from Chevron for the YoYo and Yolanda discoveries.
Using existing facilities would cut time and cost to first production. The partners had previously considered an onshore processing plant at Limbe but, with a high upfront cost, this would have proved more challenging.
Recommended for you

Perenco strikes Etinde deal with New Age