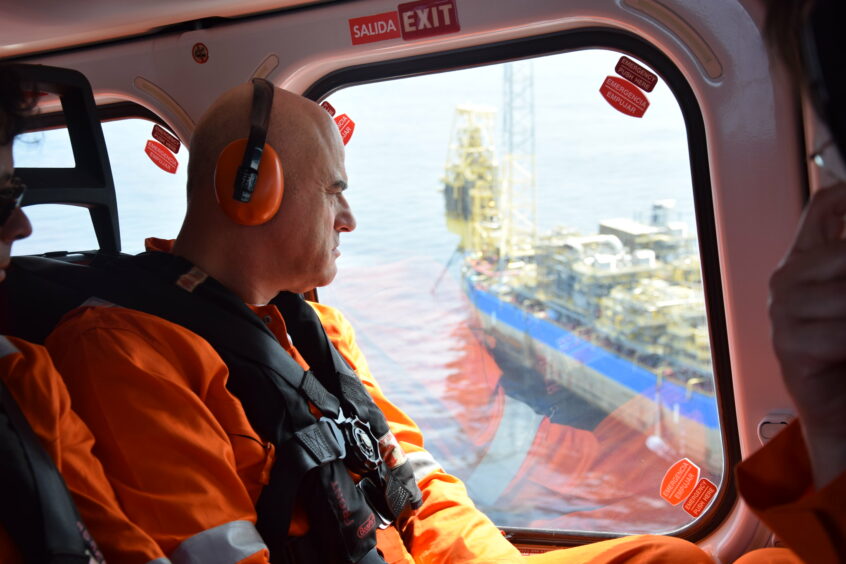 Eni has started up the Cabaça North development in Angola's Block 15/06, adding another 15,000 barrels per day to the local hub.
The Italian company said the addition of this field would "increase and sustain" production at the Armada Olombendo, a floating production, storage and offloading (FPSO) vessel with 100,000 bpd of capacity. The facility aims to have zero discharge and zero process flaring.
Eni started up the Cuica field in July. It said a third start up would follow "within the next few months", with the Ndungu early production system.
The Armada Olombendo FPSO is at the heart of the east hub on Block 15/06. Ndungu will add production to the western hub on the block, at the Ngoma FPSO.
Eni said Cabaça North continued to demonstrate its infrastructure led exploration (ILX) programme. This provides for material growth from additional fields, developed through quickly executed subsea tiebacks.
The Italian company has a 36.84% stake in Block 15/06 and is the operator. Sonangol Pesquisa e Produção also has 36.84% while SSI Fifteen has 26.32% compose the rest of the Joint Venture.
Westwood Global Energy Group's head of global E&A Graeme Bagley described Eni as doing a "fabulous job" in its ILX work at Block 15/06. Talking at the Africa E&P Summit, Bagley said it was a "class act of ILX".
Since Eni picked up the block in 2006, the company has found nearly 2 billion barrels of oil equivalent. This is "not typically the sorts of figures you expect from ILX", Bagley said. "They're not just finding significant volumes but they're also bringing them onstream really quickly."
Cuica came onstream in less than four months, he said, while Agogo took around nine months.
Recommended for you

Eni sees African opportunities, including in its trees