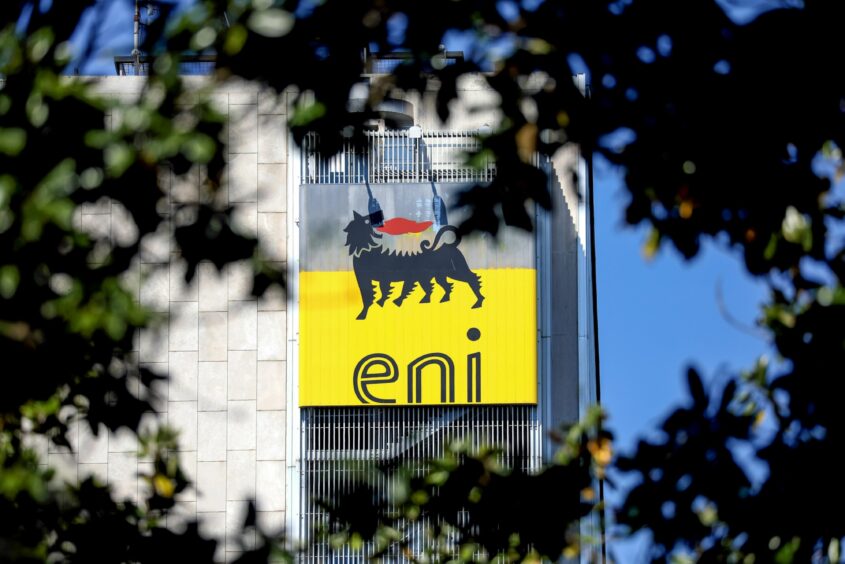 Eni is working on net zero plan for its Baleine discovery, offshore Cote d'Ivoire, in a pioneering industry move.
"The company is fast tracking execution of the Baleine prospect in [Cote d'Ivoire] to supply gas to the domestic market – designing for the first time an upstream project with net zero operational emissions since the beginning," Eni CEO Claudio Descalzi said. He made the statement in announcing the Italian company's third quarter results.
The company said Baleine held in-place preliminary estimates of more than 2 billion barrels of oil equivalent.
It is working on a development plan. Eni will sell gas from the discovery to the domestic market. It has a 90% stake in the find, made in Block CI-101.
The licence is around 70 km from receiving facilities in Abidjan. Cote d'Ivoire has a number of gas power plants and the government has been keen to secure additional supplies.
Before the Baleine discovery, Eni had intended to discover 500 million boe this year. As a result of the Cote d'Ivoire find, it has extended this to a target of 700mn boe.
The development will be scope 1 and 2 emissions net zero, COO Alessandro Puliti said on a conference call. This will use offset initiatives, such as forestry measures in country.
It will also "include development of renewable energy in the country to supplement the gas production and to offset the emissions of the offshore development". Work on the facility will involve the best technology, he continued, to reduce emissions as much as possible.
Mozambique
In other comments, Eni officials confirmed that Coral Sul floating LNG (FLNG), offshore Mozambique, would begin producing in the second half of 2022. The executive said this would see 3.4 million tonnes per year of LNG entering "the market at the right time".
Plans for the onshore Rovuma LNG are still on hold. A new optimisation design is under way, which the final investment decision (FID) may follow, but changes in local security in Cabo Delgado are also a factor.
Recommended for you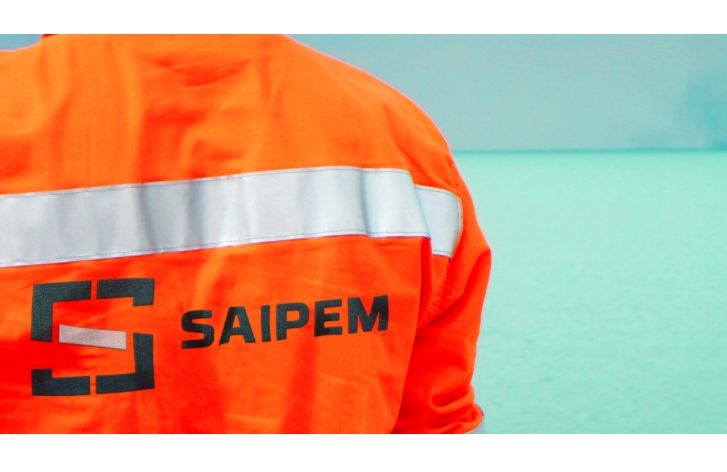 Saipem wins major Baleine contracts, targeting 2023 start