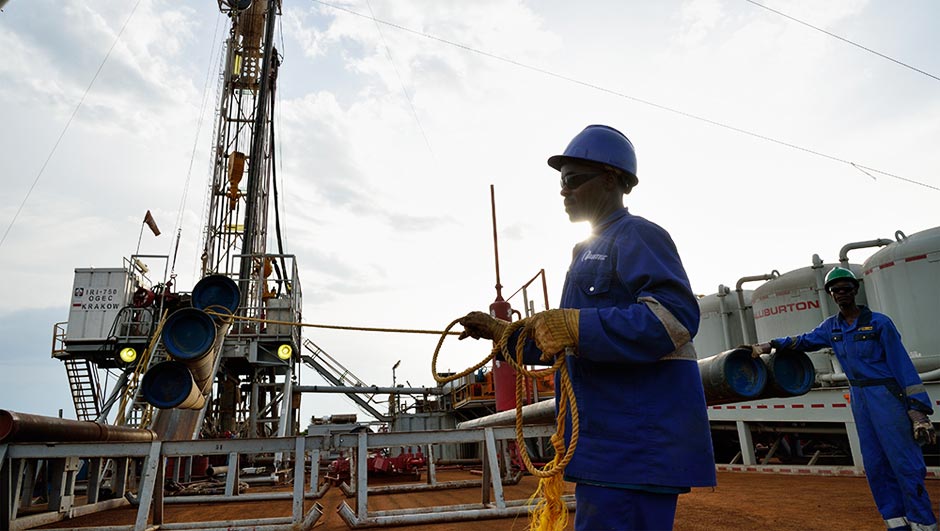 Groups opposing TotalEnergies' plan for an East African pipeline have called on insurance and reinsurance brokers to steer clear.
Total East Africa Midstream announced a tender seeking "experienced and reputable insurance/reinsurance brokers". Interested companies should express interest by June 19 for work on the East African Crude Oil Pipeline (EACOP).
The company said it required reinsurance and insurance to work on placement in the local and international markets. They would also have to link up with the Tilenga insurance programme.
Global Catholic Climate Movement programme co-ordinator Prince Papa said the EACOP plan was an "18th century project, and one which is not fit for either Uganda or the world today. The project is already forcefully displacing local communities, endangering wildlife and protected biodiversity areas, and tipping the world closer to climate catastrophe."
EACOP oil would generate more than 34 million tonnes per year of carbon emissions, the groups say.
Inclusive Development International's executive director David Pred named Marsh, AON, Willis Towers Watson and Arthur J Gallagher in his plea. The companies should not respond "to this tender and by instead making a clear public statement that they will not provide their services to EACOP due to its obvious incompatibility with the Paris Agreement goal of limiting global warming to 1.5C."
Insure Our Future's Lindsay Keenan called on Allianz, AXA, SCOR, Munich Re, Swiss Re and Zurich, The companies should stick to net zero pledges, she said, and avoid the project.
Commitments
TotalEnergies is also working on securing financial support for the $3.5bn EACOP. Banks are increasingly under pressure to distance themselves from the hydrocarbon sector, particularly in Europe.
The United Nations' secretary general António Guterres, speaking to the Insurance Development Forum, talked recently about net zero commitments.
"Your investments should not be contributing to climate pollution but should be directed towards climate solutions," Guterres said. Net zero commitments should "cover your underwriting portfolios, and this should include the underwriting of coal – and all fossil fuels."
Recommended for you

SMBC follows StanChart, disavows EACOP role