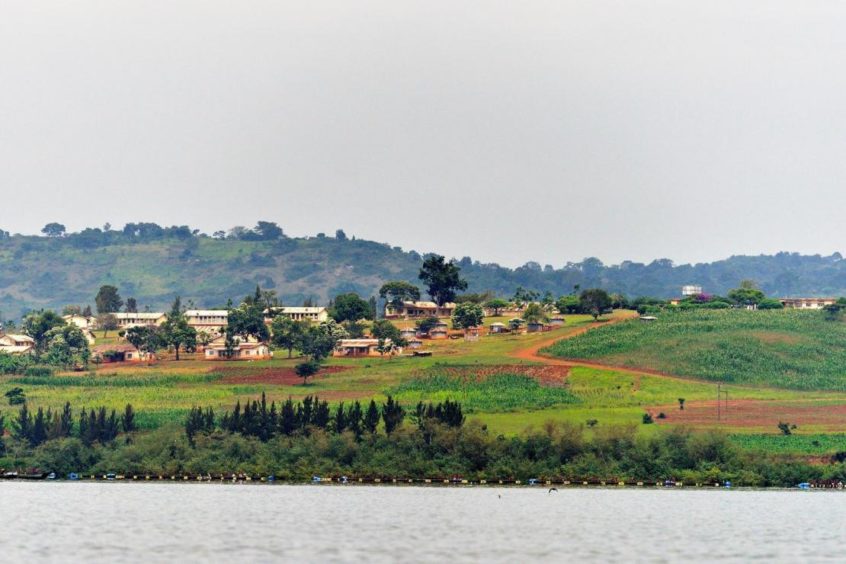 A French court has found against TotalEnergies in a case on the "duty of vigilance" law, with environmental NGOs claiming this as a victory.
In January, the Nanterre court found it was not the appropriate place to hear the complaint against Total. The case alleged there were shortcomings in the French oil company's environmental oversight plan. It also voiced concerns around supposed human rights violations in Uganda.
Total said the Nanterre court was not the right place to hear the case. France's Court of Cassation, in a ruling on December 15, found the case should be returned to Nanterre.
"The judicial tribunal of Nanterre … is competent," the ruling said. Total must pay the costs, it continued.
Amis de la Terre France, Survie, AFIEGO, CRED, NAPE and NAVODA were the six NGOs bringing the case against Total.
The NGOs said the Nanterre court was the appropriate venue as the complaint was not a commercial one.
A statement from Total acknowledged the court decision.
The ruling seems to give plaintiffs the right to choose where a duty of vigilance case should be heard.
While the commercial courts draw their legitimacy from their knowledge of the business world, cases brought under the duty of vigilance law relate to the protection of human rights and the planet, and cannot, therefore, be reduced to a purely commercial dispute.

— StopEACOP (@stopEACOP) December 16, 2021
Displacement
"We are relieved by this decision of the Court of Cassation, which finally comes to close nearly two long years of procedural battle. We are, however, very concerned about the delays this issue has caused," said Amis de la Terre France's Juliette Renaud.
She went on to say that more than 100,000 people had been "totally or partially deprived of their land" in Tanzania and Uganda as a result of Total's actions. "We hope that the forthcoming decision on the substance will allow Total to finally take concrete measures to put an end to these violations," Renaud said.
The claim focuses on Total's East African Crude Oil Pipeline (EACOP) project. This will run from Lake Albert in western Uganda to the Tanzanian port of Tanga.
Uganda has recently approved the EACOP bill, which now requires only the approval of President Yoweri Museveni. A Ugandan National Oil Co. (UNOC) official, speaking during a PwC webinar this week, projected the companies would reach the final investment decision (FID) before the end of December.
Some opposition politicians objected to the bill, claiming that there had not been enough scrutiny. They also raised concerns about an alleged failure to pay displaced people for land.
Total has a 62% stake in the pipeline, while CNOOC Ltd has 8%. State-owned UNOC and Tanzania Petroleum Development Corp. (TPDC) each have 15% in EACOP.
Updated at 8:38 pm with comments from the Stop EACOP group on Twitter.
Recommended for you

TotalEnergies' London office vandalised in EACOP protest