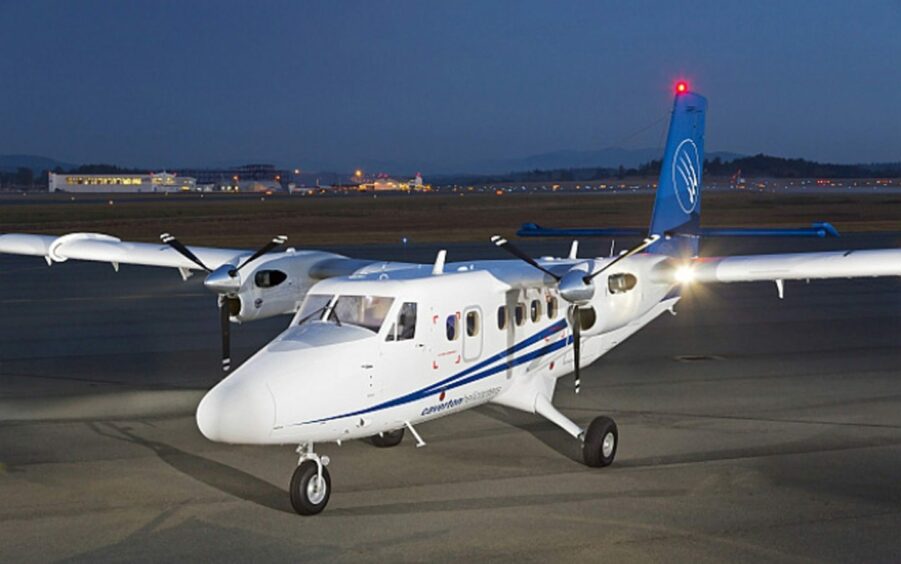 A light aircraft chartered by Cameroon Oil Transportation Co. (Cotco) crashed in a forest close to Nsem, in Cameroon on May 11 with no survivors.
Caverton Helicopters Cameroon, a local unit of Nigeria's Caverton Offshore Support, owned the Twin Otter aeroplane.
According to a number of Nigerian sources, Adzuayi Ewuga, the daughter of Senator Solomon Ewuga, was flying the plane. Reports suggest there were two pilots and nine workers from Cotco.
It was flying from Yaounde to Belabo, where there is a pumping station. The plane had returned to Yaounde because of the weather. It set off again but lost contact ground control.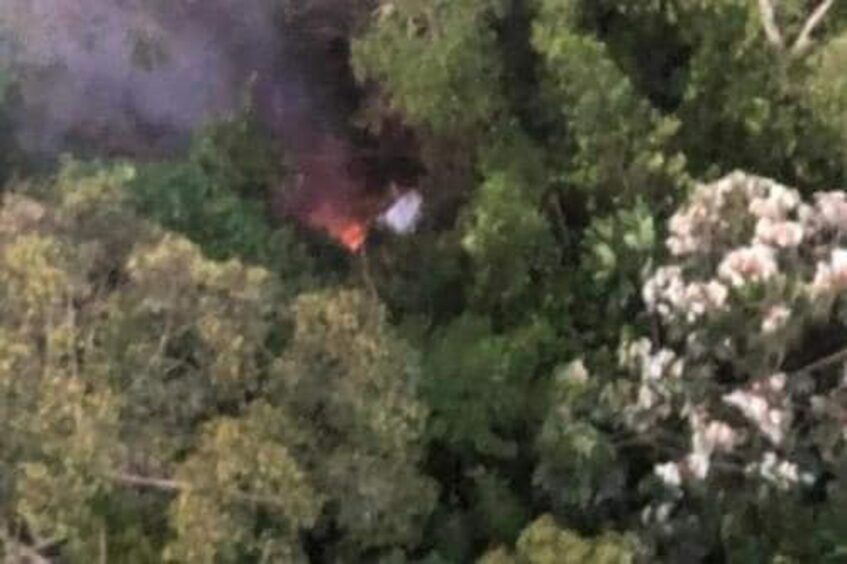 Government searchers found the aircraft around 2 km north of Nsem, which is about half way to its destination.
"We have been informed by COTCO of the plane charter incident on May 11," an ExxonMobil representative said. "We are extremely saddened by this tragic event and extend our sympathies to those impacted."
Flight challenges
Local witnesses speaking to Cameroon television said it had been raining and they heard a loud noise, followed by smoke. Local officials also raised concerns about the weather.
The Cameroon Ministry of Transport said air and ground resources had been mobilised to find the plane. The ministry invited those nearby to assist the authorities.
A number of officials expressed condolences to Senator Ewuga. Benue Governor Samuel Ortom issued a statement saying the pilot was a "promising professional who died in her prime".
The Twin Otter was built in 2015 and registered in Canada. Viking Air sold it in 2017 to Caverton's Cameroon unit.
According to Linkedin, Adzuayi Ewuga was a first officer who had worked for Caverton since July 2016.
COTCO oversees the pipeline from Chad to the Cameroon terminal of Kome-Kribi marine terminal.
Caverton bought the plane from Viking Air. At the time, the company said it would use the Twin Otter for "onshore pipeline surveillance and passenger transfer services for Cotco". It would work along the 1,070 km pipeline from the Doba fields, in Chad, to the export terminal in Cameroon.
Updated at 11:58 pm with Exxon comment.