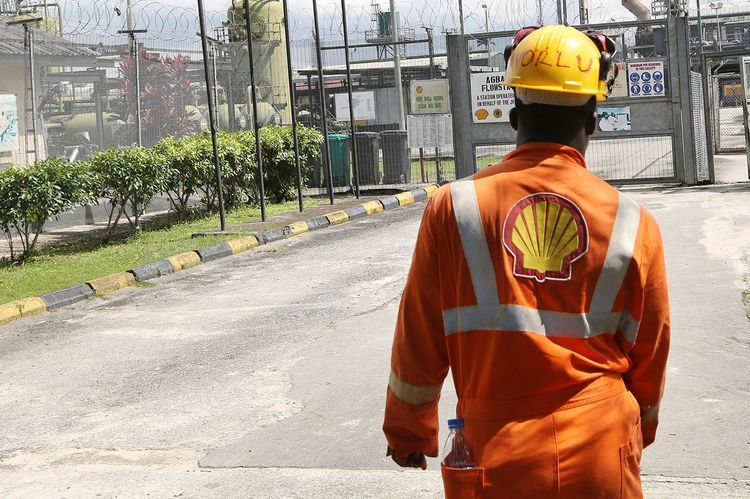 Loadings from the Bonny terminal will drop to levels seen in the second and third quarters of 2022 following a pipeline fire, FGE consultants have warned.
A fire broke out at the Rumuekpe-Nkpoku trunk line on March 3. Shell noted that the fire started at the point of an illegal connection and that the pipeline was not operational.
"There are confirmed fatalities and investigations are ongoing," it said. Local reports suggest as many as 12 people have died.
FGE noted that the explosion and fire had "severely impacted" the environment and caused an oil spill. The pipeline can carry 180,000 bpd, with crude coming from OML 60, 61, 58 and 22.
FGE noted that loading data from Bonny showed an increase from 61,000 barrels per day in January to 123,000 bpd scheduled for March. The consultants noted a similar incident in April 2022 in Rivers State, which led to Bonny exports falling to zero for five months.
As a result of the fire, though, FGE said output would fall, "with a strong possibility of following the low forecast for the next four to five months".
The incident highlights that pipeline security is still low, the consultancy said, "with incidences of theft occurring regularly".
FGE forecasts Nigerian output to reach 1.4 million bpd this year, before declining at 10% per year on average.
Spillover
Shell published its annual report today. The company noted the challenges of theft, sabotage and illegal refining in the Niger Delta, which drive "most oil spills" in the area, it said. In 2022, illegal activities accounted for 88% of spills of more than 100 kg, it said.
The number of spills fell in 2022, in part because of the shut down of exports through the Trans Niger Pipeline (TNP). The TNP runs to the Bonny terminal.
Shell Petroleum Development Co. (SPDC) is working to maintain and replace pipelines and flowlines to reduce spills. It replaced 22 km of line in 2022, the company said.
SPDC also carries out flights, to monitor its pipeline network, and is installing cages on wellheads and CCTV.
Recommended for you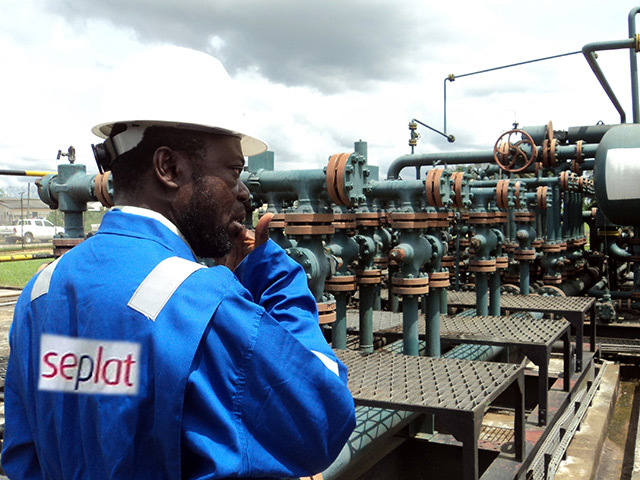 Oil buoys Seplat, but pipelines and politics pose problems