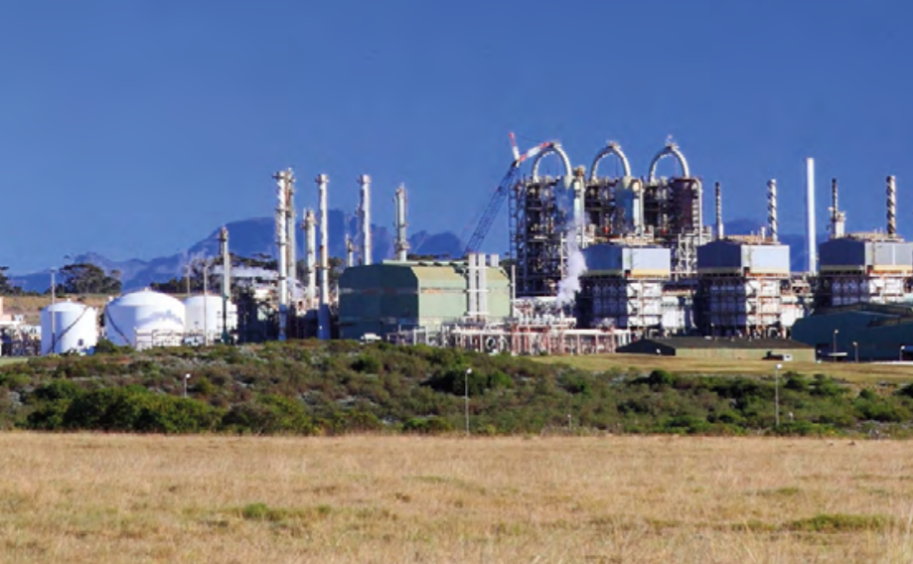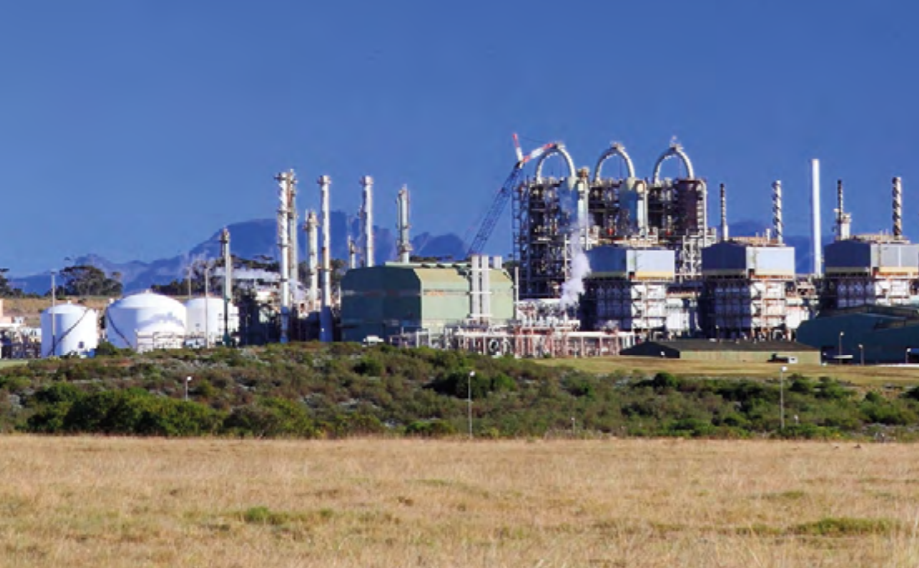 South Africa's parliamentary committee for energy has backed plans for PetroSA to overhaul its gas-to-liquids (GTL) refinery, at Mossel Bay, while also seeking insight into how problems emerged.
The Portfolio Committee on Mineral Resources and Energy called for the Department of Mineral Resources and Energy to approve the plan.
PetroSA has already begun some work on its programme. Throughput at the facility is at a minimal scale, the committee noted, owing to the "critical decline" in local feedstock gas. Carrying out the turnaround plan is essential to "bring the company back to profitability and save jobs".
Local officials have expressed concern about the economic impact, should the GTL plant close.
The Central Energy Fund (CEF) owns PetroSA and has already approved the turnaround plan.
The parliamentary committee came out in support of the plan following an inspection of the GTL plant, on November 13-15.
Fact finding
PetroSA has attempted to resolve the gas shortage problem at Mossel Bay in the past. In 2012, the company launched Project Ikhwezi, to explore for additional feedstock but this was a failure.
The committee asked the company to provide a list of names of those responsible for the project and for a management report. PetroSA has said it will explain the Project Ikhwezi losses to the committee.
The Parliamentary group held talks with unions at the GTL facility. Following this, it said, it had decided to ask for "all forensic reports" available. This includes the report on the gas exploration failure project.
The committee plans to publish an oversight report on November 25. The group's chair Sahlulele Luzipo said the report would consider the employment impact of the turnaround project. Job losses should be a "last resort", he said.
PetroSA is short of cash, reporting a 2.08 billion rand ($135.8 million) loss for the last year. As the company acknowledged in its 2019 annual report, Project Ikhwezi and the acquisition of a stake in a producing oilfield in Ghana "largely used cash reserves available to fund future projects in the short to medium term".
The company's interim chairman Nhlanhla Gumede said the GTL plant, and the FA platform, had "performed dismally" in the year. Indigenous supplies of gas for the GTL facility were expected to run out by December 2020.
Recommended for you

Searcher relaunches seismic plans, as SA ponders energy future