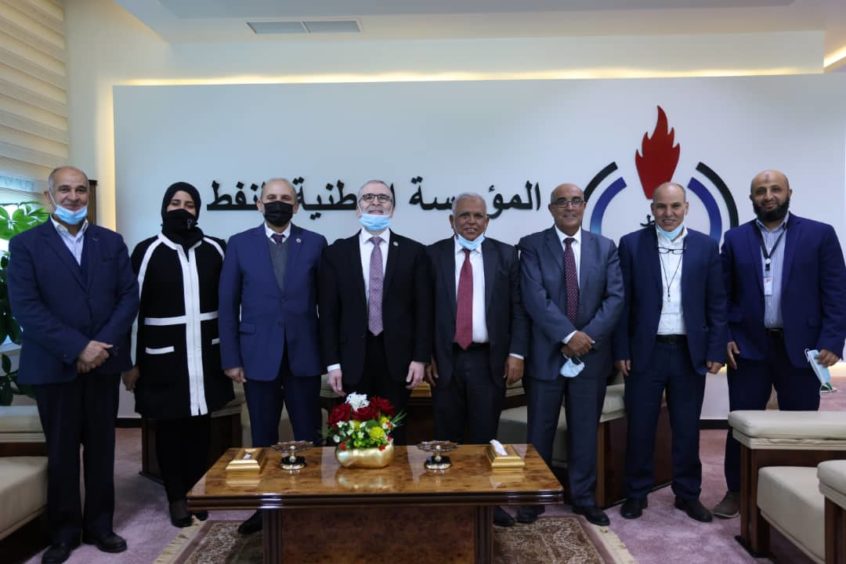 Libya's National Oil Corp. (NOC) has celebrated an arbitration win against the Libyan Emirates Oil Refining Co. (Lerco), in a case on the Ras Lanuf refinery.
NOC said the Paris Court of Appeal had confirmed LERCO should pay NOC $115 million plus interest. As of February 28, the company said, this award would be more than $132mn
The court confirmed Lerco's ongoing take-or-pay obligations and ordered Lerco to pay 100,000 euros ($120,000) in costs.
"NOC is the trusted guardian of the Libyan oil wealth. It has not and will never hesitate to take the steps necessary to protect and preserve that wealth," said the company's chairman Mustafa Sanalla.
NOC went on to say it would take "all necessary steps" to enforce the award.
The dispute stems from supply problems for the country's largest refinery following the 2011 revolution.
Lerco filed for arbitration at the International Chamber of Commerce (ICC), complaining that NOC had violated agreements on the supply of crude to the refinery. It also complained about pricing. The company asked for $813mn in damages.
The ICC found, in early 2018, dismissed Lerco's claims. The arbitration panel found for a counter claim from NOC, which complained Lerco had failed to pay for supplies received.
NOC faced another claim from Trasta Energy, part of the Emirati-owned Al Ghurair group. NOC also won this claim, with the ICC dismissing Trasta's complaints.
Trasta and NOC agreed to team up in 2009 to upgrade the Ras Lanuf plant, acting through the Lerco joint venture.
Recommended for you

An oil rebound in Libya rests on shaky political foundations