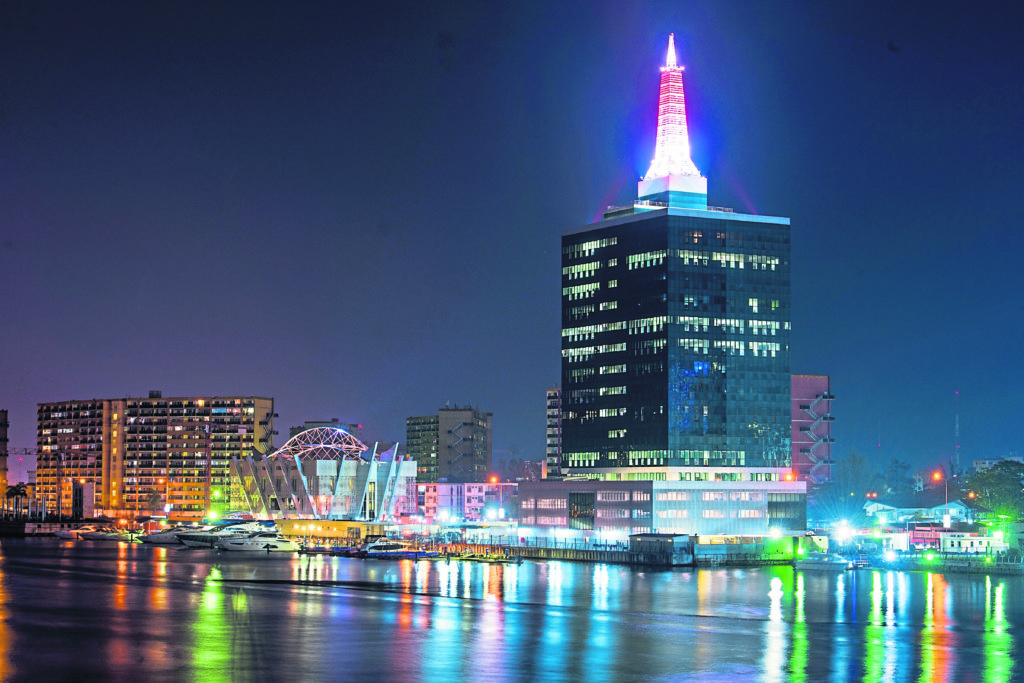 Nigeria's petrol consumption has fallen by around 35% after President Bola Tinubu removed fuel subsidies.
The Nigerian Midstream and Downstream Petroleum Regulatory Authority (NMDPRA) reported the decrease yesterday. The head of the agency, Ahmed Farouk, was reported as saying daily consumption was now 46.4 million litres, down from 65mn litres when fuel was subsidised.
In comments reported by the Premium Times, Farouk said consumption had hit 71.4mn litres in March.
The executive was holding a meeting with oil marketing companies in Lagos. The aim of the discussion was to "emphasise the importance of private investment in the importation of petrol to meet the nation's energy demands".
Nigerian National Petroleum Corp. (NNPC) is no longer the monopoly fuel importer. The NMDPRA CEO said 56 companies had applied – and obtained – licences to import fuel. Of these, 10 have expressed interest in importing this quarter while three have already landed cargo.
The three that have imported products already are AY Ashafa, Prudent Energy and Emadeb.
Farouk encouraged companies to enter the fuel import sector. These can "displace NNPC's dominance in the market because this market is open for all to compete, and we want to encourage all the marketing companies to come in and continue their normal businesses in this arena".
NMDPRA is eager to bring in more choice to the sector, local reports quoted him as saying. "We don't want any dominant player in the market," he said.
Recommended for you

NNPC talks up Dangote supplies, NUPRC considers refining obligations