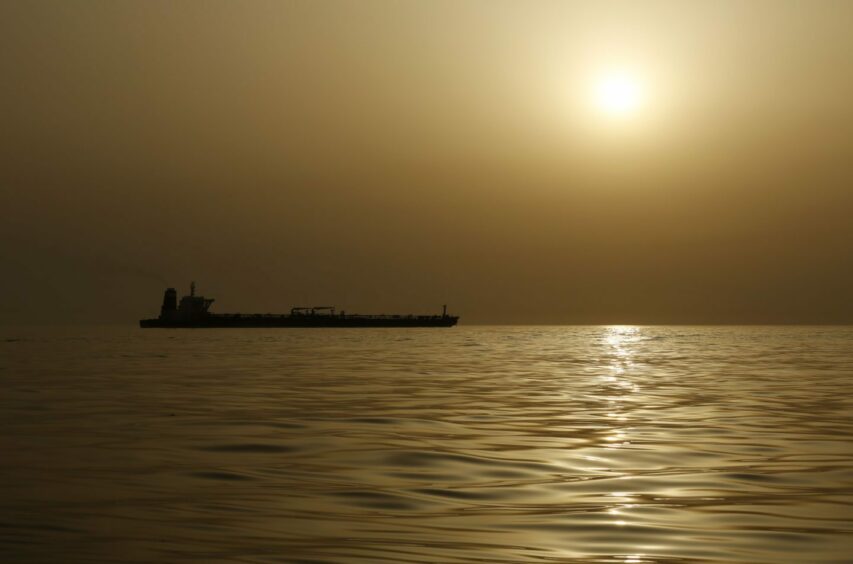 West Africa has become an increasingly attractive destination for illicit ship-to-ship transfers, according to data from Windward AI.
The maritime research consultancy said oil exports from Russia are now increasingly being transferred off Lome and Lagos. During 2022, there was an average number of 3.25 transfers, Windward said. In the first half of this year that has increased to 26, up 700%.
From the first quarter of this year to the second, transfers off Lome/Lagos were up 74%.
While data from June is still being processed, the direction is clear. "Data clearly indicates that most oil that has been transferred via a ship-to-ship meeting with a vessel that came from Russia is headed to Africa", Windward said.
In the second quarter of the year Windward reported another big increase in Malacca, up 200% from the first quarter. Malta, meanwhile, was up 220% on the quarter.
Spain's Ceuta saw a big fall in the period, down 77% from the first quarter.
Russian exports have stayed largely flat despite the war and sanctions, the research said. However, "the destinations have changed quite drastically".
Crude oil exports to China, India and the Middle East increased by 94% following the price cap, while falling by only 51% to the US, UK and European Union.
Amid the increase in unregulated ship-to-ship transfers, there is a clear increase in risk. Indonesia has taken steps to tackle problem, arresting an Iranian tanker this week.
The MT Arman 114 was transferring crude to a Cameroonian-flagged tanker when the coast guard approached. The Iranian tanker fled but the Indonesian forces halted it, circulating pictures of a helicopter delivering coast guard officials to the vessel's deck. The crew were also arrested.
Recommended for you

Oil exports rise during Sudan war as pipeline left unscathed