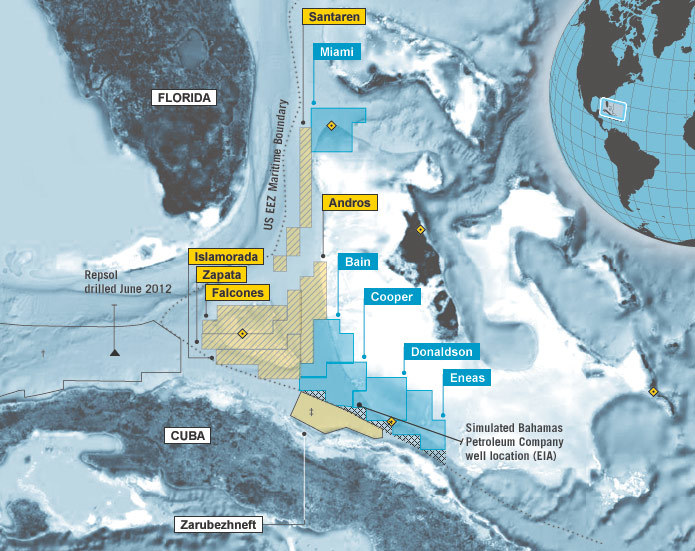 Bahamas Petroleum Company shares jumped after the islands' senate passed the Petroleum Bill that allows a framework for exploration operations.
The bill and associated regulations, as well as a Sovereign Wealth Fund Bill will be signed by the Governor General and passed into law.
It brings BPC's plans of drilling the first modern oil exploration well in the Bahamas since the 1980s closer to realisation.
BPC shares were trading up 20% at 1.98 pence per share Friday morning. The London-listed oil and gas company is the only one operating in the Bahamas, which is made up of over 700 islands.
All of Bahamas Petroleum's assets are in the region, with four southern offshore fields lying along the maritime boundary between the Bahamas and Cuba. Those wholly owned licences cover the offshore Bain, Cooper, Donaldson and Eneas fields and sit alongside the company's Miami offshore field in the northern part of the country.