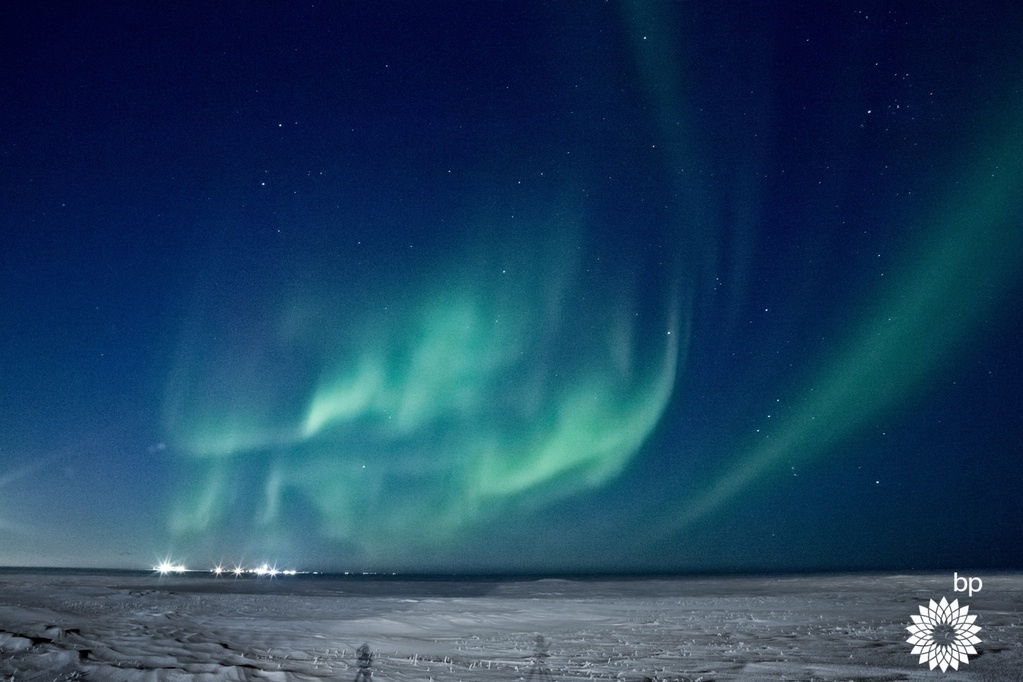 88 Energy shares soared today after the company revealed its estimates for the Icewine-1 well in Alaska have been confirmed to be correct by the evaluation of the HRZ shale core.
The London-listed firm also confirmed the majority of its acreage lies in a "thermal maturity sweetspot".
Its shares more than doubled to 2.41 pence per share early today as its long heralded Icewine prospect appeared to deliver on its promise.
The company said the final thermal maturity analysis of the core of the HRZ shale interval has confirmed the company's pre-drill predictions concerning the Icewine-1 well to be accurate.
The majority of 88 Energy's 272,000 acres that have been mapped lie in a thermal maturity "sweetspot", containing low viscosity vapour phase hydrocarbons modelled to flow at a "material rate" based on the porosity and permeability results.
Managing director Dave Wall said: "Thermal maturity based on vitrinite reflectance analysis has confirmed that Icewine-1 is in the predicted sweetspot where the volatile oil window meets the gas condensate window.
"This is consistent with the earlier interpretation announced from geochemical analysis of gases in drilling mud whilst drilling through the HRZ as well as rock evaluation work on the core."
Last week the firm said that the porosity of the core had been confirmed to be at the upper end of the company's expectations whilst the permeability of the core exceeded expectations.
88 Energy said today that the initial observation of the rock mechanics and "fraccability" of the rock are both "encouraging".
"The joint venture now looks forward to the challenge of designing the optimal extraction method for the potentially very large resource in the HRZ shale play, and early observations on this front are encouraging," said Wall.
"The HRZ is a new resource play and will not to be without its own unique peculiarities; however, given the size of the potential prize, we are confident that substantial interest will be garnered to support the next phase of the project, which will include the drilling of a horizontal well with a multi-stage fracture stimulation," he added.
88 Energy will now work toward an independent resource report whilst working on the rock mechanics, integrated petrophysical analysis and the characterisation of the "resource prize potential," it said.