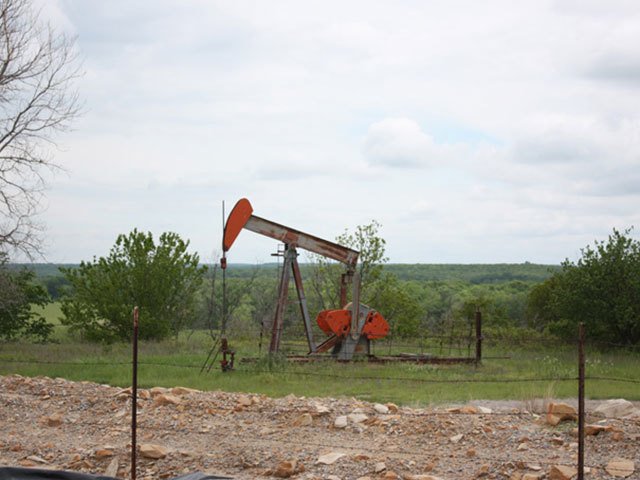 Northcote Energy is seeking to establish a joint venture for its Oklahoma portfolio rather than an outright sale as market conditions make such a sale less likely.
The London-listed company has been in talks with various parties who have expressed interest in the company's Oklahoma oil and gas portfolio.
Northcote said that due to the current oil price market, the challenging financing background and the presence of many distressed assets owned by large public shale companies, it recognises that "achieving an outright sale at reasonable values is challenging."
The has prompted the shift towards talks for a potential joint venture to bring in outside capital and expertise in the development of mature oil fields.
Northcote has appointed Jay Wettig as the vice-president of its Oklahoma operations to focus on "maximising value" from the portfolio. Wettig is currently undertaking an evaluation of the portfolio.
Wettig's focus will be on cost cutting and restructuring of the Oklahoma operations to significantly improve the production and financial performance of the assets in the current price environment. He will also look at exit opportunities for the non-core assets and evaluate partnering opportunities and development plans at Zink Ranch.
Recommended for you

IOG suspends 'uneconomic' A2 well as Southwark woes mount